MAYOR ANNOUNCES MASSIVE INVESTMENT IN LONDON CYCLING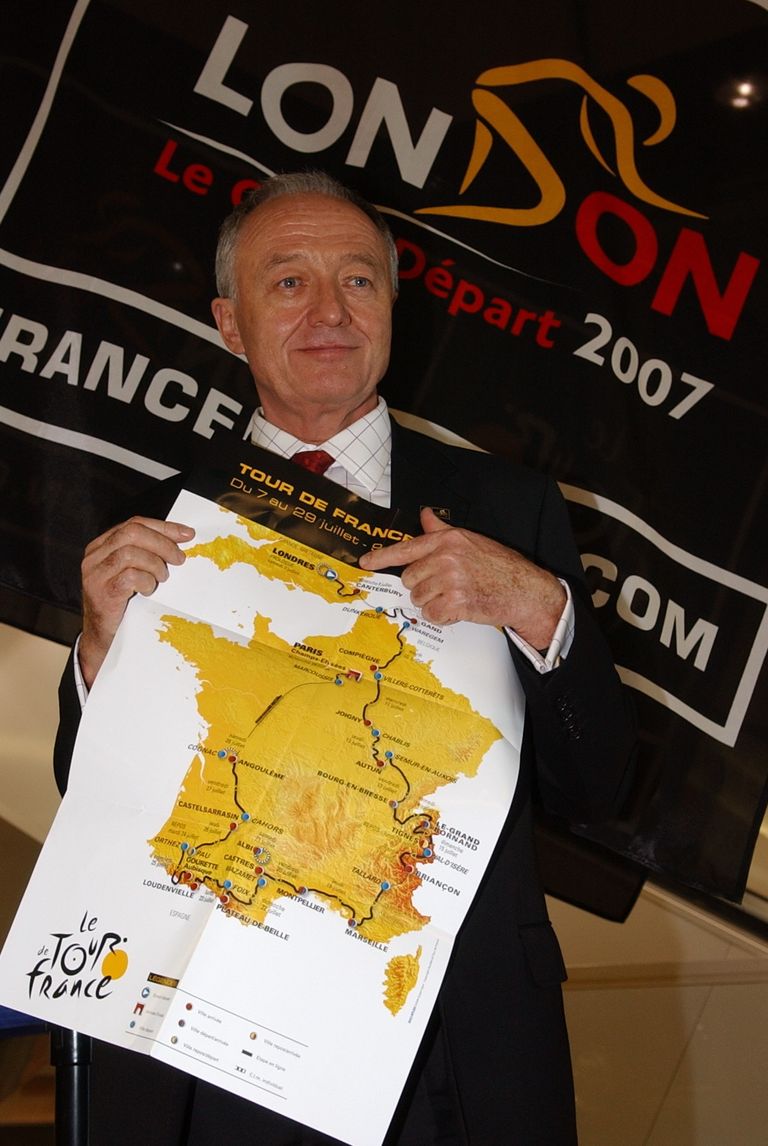 Mayor of London Ken Livingstone has this morning announced a major new cycling and walking strategy for the capital, aimed at creating a network of safe bike and pedestrian routes.
Livingstone's aim is to "change the profile and priority of walking and cycling on London's streets", and he has allocated £500million to be spent on the scheme in the next 10 years.
A major part of this will be the availablity of 6,000 bicycles for hire in London, with the aim of properly integrating cycling into the funded public transport network. Livingstone hopes that one in ten London journeys will be by bike by 2025.
"The aim of this programme is nothing short of a cycling and walking transformation in London," Livingstone said. "We will spend something like £500 million over the next decade on cycling - the biggest investment in cycling in London's history, which will mean that thousands more Londoners can cycle in confidence, on routes that take them quickly and safely to where they want to go."
In addition to the cycles available for hire, the scheme also includes: the creation of a dozen radial cycling corridors providing safe routes for commuters in and out of the city centre; and the creation of 'Bike Zones' with cycle priority streets linking major places (schools, parks, etc) with a 20mph speed limit.
National cyclists' organisation, CTC, has welcomed the announcement. ?Aiming to get people to cycle for ten percent of round trips is a fantastically ambitious proposal from the Mayor and will revolutionise life in the Capital," said CTC campaigns and policy manager Roger Geffen
"With so many free bikes to hire, and major cycle-ways to get you in to town and back quickly and safely, it?s a wonder that anyone wouldn?t want to cycle.?
Photo: Mayor of London Ken Livingstone
EXTERNAL LINKS