Mayor calls for construction of east London cycling bridge to be brought forward
Sadiq Khan pushes the cycling and walking bridge between Rotherhithe and Canary Wharf forward to be completed by 2020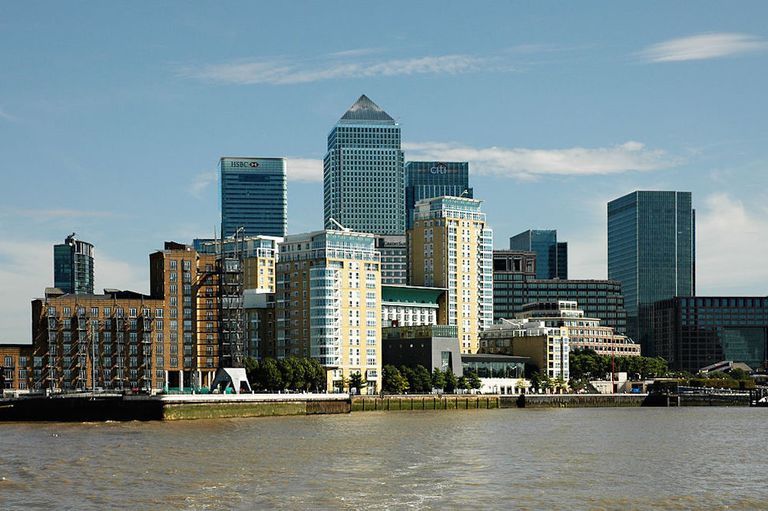 London Mayor, Sadiq Khan, has pledged to bring forward the construction of a cycling and walking bridge in East London.
The bridge, linking Rotherhithe and Canary Wharf, could be operational as early as 2020, with a competitive procurement process being held next year, if all goes to plan.
The Mayor backed the bridge in his manifesto for election earlier this year, when he replaced the pro-cycling Boris Johnson at City Hall.
>>> New London mayor Sadiq Khan must follow through on cycling promises, says Boardman
"It's no secret that London has long needed more river crossings in the east," Mr Khan said. "With new homes and economic growth across East London, it becomes even more important that we deliver new greener transport links that allow Londoners to cross the river quickly and more easily.
"But we don't want these to have a damaging impact on our environment, and that's why I've reviewed and improved plans for Silvertown Tunnel and why I'm pushing forward with crossings that encourage public transport, walking and cycling."
The lack of bridges to the east of central London is noticeable; there are no crossings between Tower Bridge, which is currently closed until Christmas, and the Dartford crossing. Campaigners hope this new bridge to Canary Wharf will open up cycling and walking routes in the east of the capital.
>>> Cycling will be banned on London's 'Garden Bridge'
Acting managing director of planning at Transport for London, Alex Williams, said: "London's population continues to grow and it's vital that we do everything we can to support this to ensure that everyone can continue to move around freely and easily.
"The Mayor's new vision for river crossings in East London is firmly rooted in supporting growth and providing better public transport links for all.
"We will now work hard to develop the designs for these new crossings, as well as identify potential funding opportunities, to allow them to be constructed more quickly."