Memorial service for round the world cyclist Anne Mustoe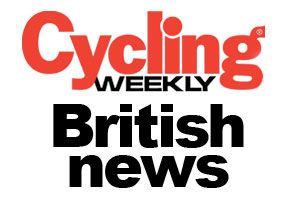 The memorial service for Anne Mustoe, the headmistress turned cycling travel writer, will be held at Saint Mary-on-Paddington Green church in London W2 1SE at 2.30pm on Saturday, February 13.
Mustoe died in Syria last November, after being taken ill during another of her round-the-world cycling adventures. She was 76.
In the 22 years since she gave up her teaching career  to cycle the world, this remarkable woman wrote several exceptional and entertaining books about her adventures.
The former headmistress was inspired to reinvent herself at the age of 54, by the sight of lone cyclo-tourist in the Great Thar Desert.
She would follow historical routes, such as the pioneer trails across the USA, Roman roads across Europe, the Conquistadors across South America, the Silk Route from China to Rome.
She gave talks and readings and in 2005 joined the board of the National Byway,  the cycle route project linking historical sites by way of quiet roads.