New film charts rise, fall and rise of cycling in Britain
'On Yer Bike' is a "a fascinating portrait of the last century of British cycling experience on film", and there's a free showing in London on June 18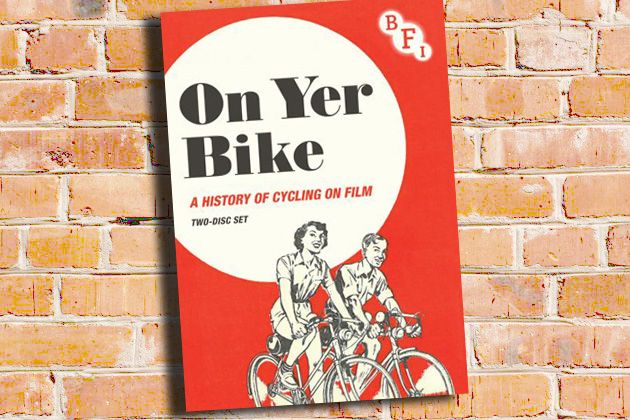 A film portraying the last century of cycling in Britain will have one of its first showings in London on June 18 – for free.
On Yer Bike, a British Film Institute (BFI) production, is a film depicting the rise and fall and rise again of cycling in the UK using advertisements, public information films and newsreel footage from archives.
Boasting a "fascinating portrait of the last century of British cycling experience on film", those who watch the film at London café Look Mum No Hands! East (Mare Street, E8 3RH) can enjoy food, craft beers and coffee.
>>> East London council defends £33million cycling scheme
Following the screening, a former mechanic of Team GB and son of a local bike shop, Barry Witcomb, will host a question and answer session with Nathalie Morris, senior curator at BFI, in the development of racing since the early 1900s.
Make sure you register for tickets quickly – at the time of writing there were just 13 available.
Retailing at £22.99, the film will be available to purchase as a DVD at a discounted price of just £16 on the night.
To confirm your attendance for the event that starts at 7.30pm for three hours, visit the ticket website.
Video: Secrets of the Toolbox - Giant-Alpecin