New Zealand cyclist given points on driving licence for riding through stop sign
Despite not having a licence, the cyclist received 20 demerit points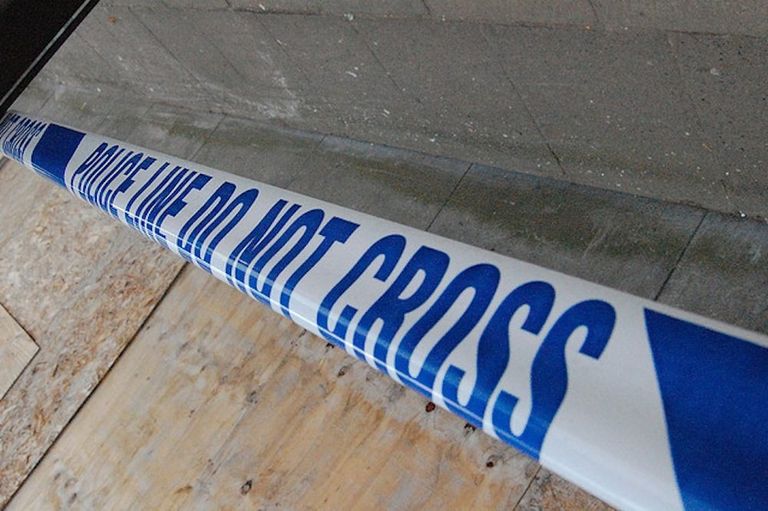 A cyclist in New Zealand was given points on a driving licence that he doesn't even have because he cycled through a stop sign.
Paul Taylor was riding in Rolleston - just over 20 kilometres from Christchurch - when he failed to come to a halt at a stop sign because he claims a truck was going through the junction behind him so he knew he could pass without any other traffic coming from the right.
>>> New Zealand hotel bans lycra shorts to avoid 'unsightly bumps and bulges'
But his actions were caught on camera by a police man who pulled him over and asked for his driving licence.
Mr Taylor doesn't have a licence but was still given 20 demerit points; drivers who receive 100 points in two years are suspended from driving for three months.
"I said I don't have one. That's why I ride a bike. He took 20 demerit points off. But I haven't got a licence," Mr Taylor told Stuff.
Mr Taylor was also fined $150. He says he has been cycling for 46 years and this was the first time he had been stopped by police.
"I've never ever heard of anyone getting a ticket on a bike before," he added. "My bike's probably worth $20."