NORTH YORKSHIRE COUNCIL RESPOND TO TOUR OF BRITAIN ORGANISERS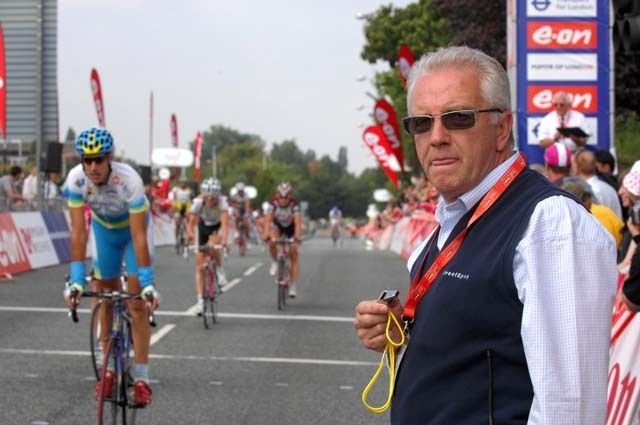 North Yorkshire County Council have responded to the organisers of the Tour of Britain after a 20-mile section of Thursday?s fourth stage between Rotherham and Bradford was neutralised because the race had not been granted full permission to race on North Yorkshire roads.
After the embarrassing neutralisation, Tour of Britain technical director Mick Bennett claimed that North Yorkshire was the only Highways Authority to refuse to allow the Tour of Britain on their roads. North Yorkshire County Council have now responded saying the Tour of Britain?s proposed safety measures were not adequate for their roads.
?Not only did the organisers submit their application too close the relevant highways late, but their proposed safety measures for the event were simply not adequate,? Michael Sargood, North Yorkshire County Council
Communications Officer told Cycling Weekly.
?We gave clear direction on the safety standards required to allow the event to proceed safely, but the organisers refused to agree to our
recommendations. In view of this stalemate, the Police were not able to support the organiser?s intentions and, without the police?s endorsement, the county council was powerless to close the road.?
?The County Council wanted to support the event but could not do so without the necessary safety measures in place.?