Politician attacks 'aggressive squirrels' then is hospitalised after cycling into one in 'revenge attack'
Fractured skull for Chicago politician a month after condemning squirrels for gnawing bins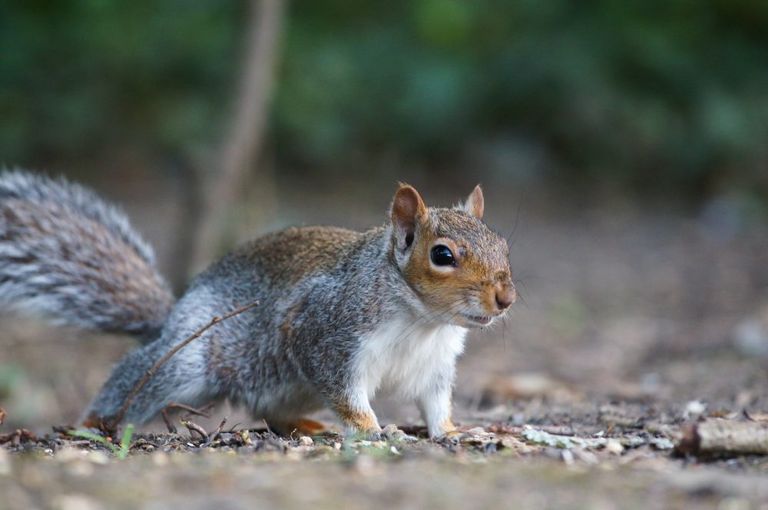 (Image credit: Flick/Kevin Arscott)
In one of the most bizarre stories that you're going to read today, a Chicago politician has described the moment he was hospitalised after crashing into a squirrel as a 'revenge attack'.
Howard Brookins Jr., the alderman for Chicago's 21st ward, fractured his skull, lost a number of teeth, and broke his nose when when he fell from his bike after a squirrel ran into his path.
>>> Move over Qatar: Massive crowds at Tour du Rwanda put World Championships to shame (video)
The incident came only a month after Brookins had complained about the "aggressive squirrels" that were gnawing through the city's dustbin lids at a cost, causing damage in the region of $300,000.
Speaking to the Chicago Tribune after being released from hospital, Brookins saw the funny side of the accident.
"I can think of no other reason for this squirrel's actions than that it was like a suicide bomber, getting revenge.
>>> Watch: riders battle 100kph winds in Dutch Headwing Championships
"Some lady came along the trail and found me lying there next to my bicycle and called 911. I only saw the squirrel when I came to and saw it stuck in the wheel."