The Alliance of British Drivers missed one crucial fact when complaining about speeding cyclists
The Alliance of British Drivers claims that cyclists are racing through the streets of London based on looking at Strava stats, but there's one thing they've missed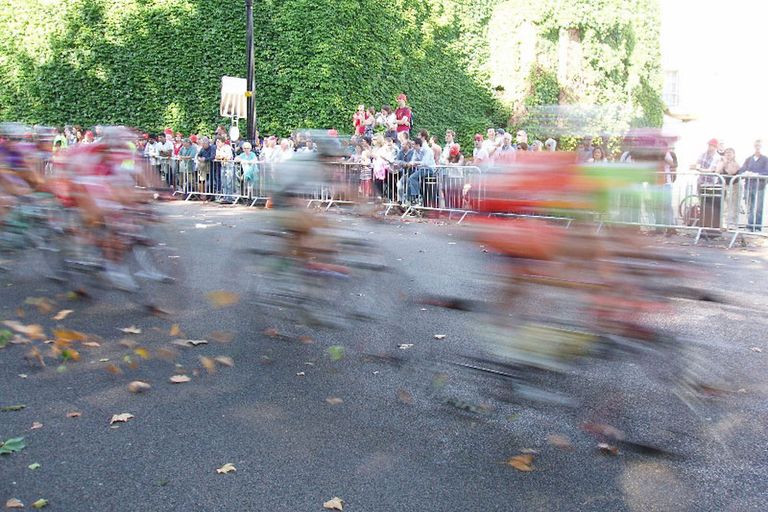 Cyclists riding too fast is one of the key points raised in the age old 'motorists v cyclists' debates, but the Alliance of British Drivers (ABD) missed a key fact in their newsletter article on the subject.
Watch: five commuting tips
In a section of the March 2016 newsletter entitled 'Are cyclists racing on London's streets?' the author refers to a letter written to the Telegraph in December stating that riders are putting pedestrians at risk by speeding on London's streets.
The author of the letter advised people to look at the Embankment segment on Strava to see proof of speeding cyclists, which the ABD picked up on joyfully when noticing that the 'winner' of the segment is a chap named Tom Moses who completed the segment with an average speed of 31.7mph.
"Apart from the fact that there are several traffic lights and pedestrian crossings on that stretch of road, clearly Mr Moses is exceeding the 30mph speed limit along that road," the newsletter reads.
What they failed to notice, however, that the KoM was set on September 22, 2013 - the date of the London stage of the Tour of Britain - and that Tom Moses is a professional cyclist with JLT Condor.
Therefore, the roads were closed to traffic, pedestrian crossings were closed and traffic lights were ignored in the spirit of actual racing.
"So if you wonder why cyclists are often the source of accidents to both themselves and others, now you know. They may be competing to get into the record books!" the letter goes on to say.