TWO MEN DENY MANSLAUGHTER CHARGE IN JAMES BERRY TRAGEDY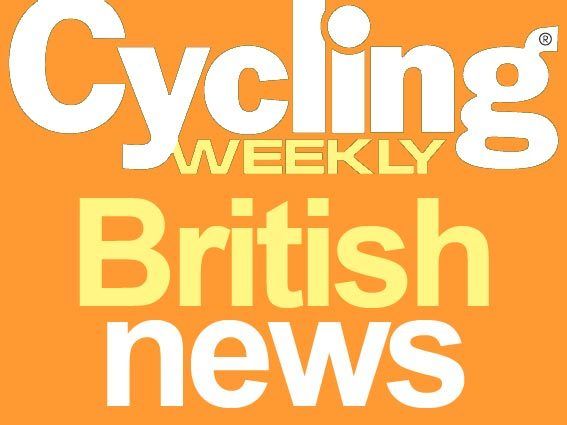 Two men charged with manslaughter have told a Manx court how they repaired a lorry days before a rear wheel came off and killed schoolboy cyclist James Berry, reports Isle of Man Today.
The tragedy occurred on the Douglas to Peel road, on December 29, 2005.
Berry was a talented 13-year-old with Team Scottish Provident and tipped for international success. He was in a six-man group returning from a training ride when he was hit by the wheel, which came loose from a lorry owned by Island Drainage and Groundworks.
No one else in the group was hurt. They included stars Mark Cavendish, Jonny Bellis and Peter Kennaugh.
Berry received extensive injuries and died the following day in Noble?s Hospital.
Philip Alexander Firth, 46, of Laxey, and David Martin Jones, 51, of Ramsey, deny a charge of manslaughter.
Walter Wannenburgh, prosecuting, told the jury that the manslaughter charge was made on the basis of gross negligence by the accused in respect of the repairs they carried out on the lorry.
He described their work as ?cavalier and slipshod? and said that expert analysis of the lorry suggested that the repair work was below standard and the major factor in the accident.
Defence argued that the repair work was carried out correctly and was not a cause of the accident.
The trial is expected to last two weeks.