US athletics star cycles to Olympic trials, qualifies for Rio and cycles home
Charles Jock qualifies for the 800m at the Rio Olympic Games, having cycled to and from the stadium in Oregon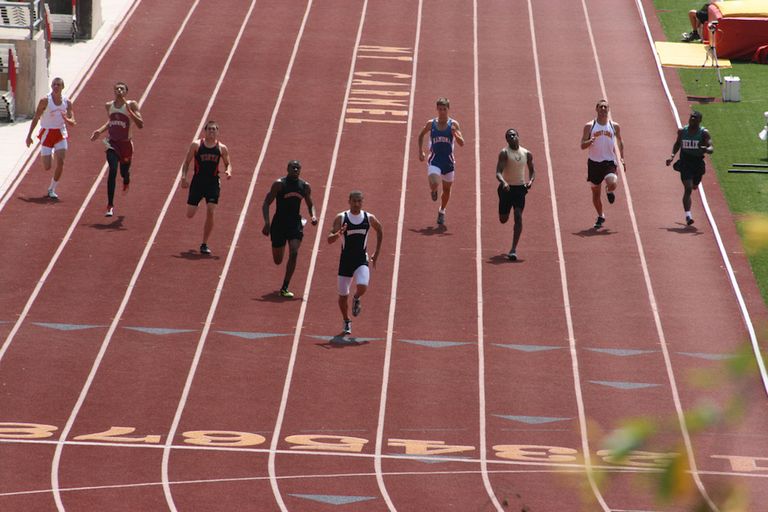 Could you imagine Chris Froome jogging to the start line of the Tour de France and then putting in the race of his life, before jogging back to the team hotel?
Well, track and field athlete Charles Jock took an alternative warm up before the US Olympic Trials in Eugene, Oregon, by cycling to the venue.
Jock then put in a great run to finish third in the 800m race with a time of 1-45-48 and book his seat on the plane to Rio next month.
He reportedly wasn't content with calling it a day there, though; picking up his bike and riding home again.
Jock, who was born in Ethiopia, came from second-to-last in the final 200m to snatch third place.
Running is quite a popular winter training method for some professional cyclists, who like to mix things up a bit off the bike, but most of them wouldn't think of doing it before a big race!
Just add some swimming to your schedule, Charles, and you could be a star in triathlon as well...