Victoria Pendleton champions women-only Surrey sportive
Olympic gold medalist Victoria Pendleton will join hundreds of female cyclists at the Macmillan Cycletta in September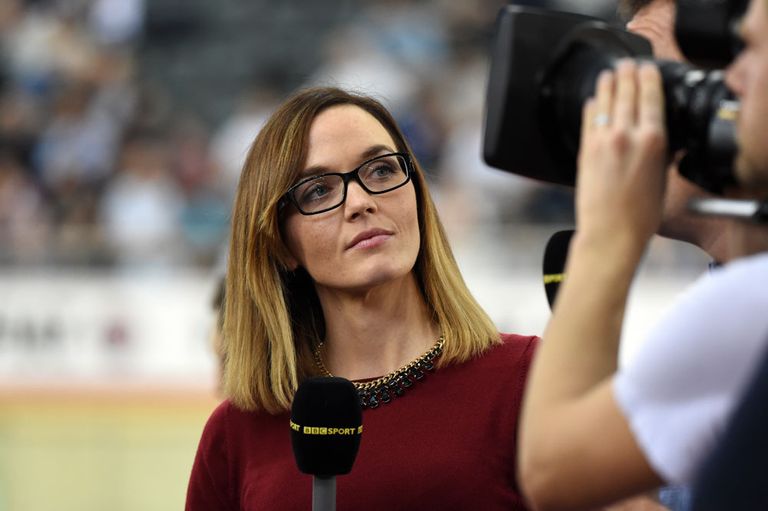 Double Olympic champion Victoria Pendleton is championing a female-only sportive, which takes place in Surrey this September.
Pendleton rode the 50km Macmillan Cycletta, which attracted more than 500 women, in 2014, and now organisers have added two new distances to the event.
Three hundred women will be able to tackle the 150km route starting in Losely Park, with a 100km also added to the schedule.
>>> Sportive Calendar 2015
"The Macmillan Cycletta has already firmly established itself as the UK's leading series of women-only cycling events," Gillian Daly, from organisers Human Race, told GetSurrey.
"What we're now doing is reflecting a growing demand from women for a greater range of distances to ensure there's one that's right for them.
"We're expecting very strong demand for the 50km and 100km rides at Loseley Park, which have shown themselves in recent years to really engage those new to riding in sportives as well as those more experienced cyclists looking to set themselves a challenge. But it's the 150km route that we're expecting to attract significant attention.
"When we spoke to female cyclists about our plans, we found that a lot of women were holding themselves back, thinking that sort of distance was too far for them, when in fact they just needed the encouragement of an event to go for.
"If we sell out the longest distance at each of this year's events, then we will look at increasing our capacity for next year."
Source: Get Surrey