Vincenzo Nibali not eligible to return at Plouay, UCI confirms
The UCI confirms to Cycling Weekly that Vincenzo Nibali is not able to return to racing until after the Vuelta a España ends on September 13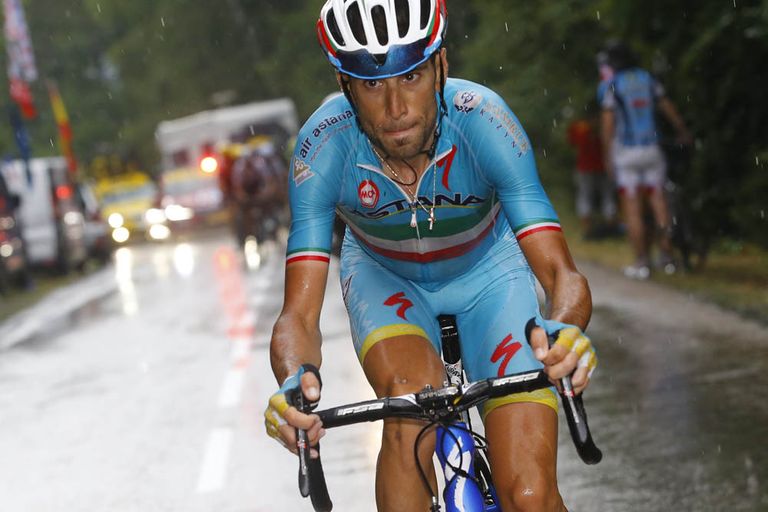 (Image credit: Watson)
Vincenzo Nibali's hopes of returning to action at this Sunday's GP Plouay have been dashed by a UCI ruling that he cannot compete again until after the Vuelta a España.
Nibali hoped to make a quick return to action after being disqualified from the Vuelta on stage two for holding on to a team car after a crash.
But the UCI confirmed to Cycling Weekly that the Italian Champion cannot compete again until September 14.
"Pursuant to article 12.1.023 of the UCI Regulations, Vincenzo Nibali is not allowed to return to racing during the Vuelta a España. However he can return anytime after the event," the UCI said.
Nibali claims he's been treated as a monster since his ejection from the Spanish tour, believing that people are criticising him because of Astana's credibility issues relating to their WorldTour licence.
The Italian reportedly hopes to compete at the World Championships at the end of September, but the UCI ruling will prevent him from competing at the GPs of Montreal and Quebec, and Astana have a limited race schedule between September 14 and the World Championship road race on September 27.