White House aide killed on charity bike ride
Jake Brewer died after he reportedly lost control of his bike and was struck by a vehicle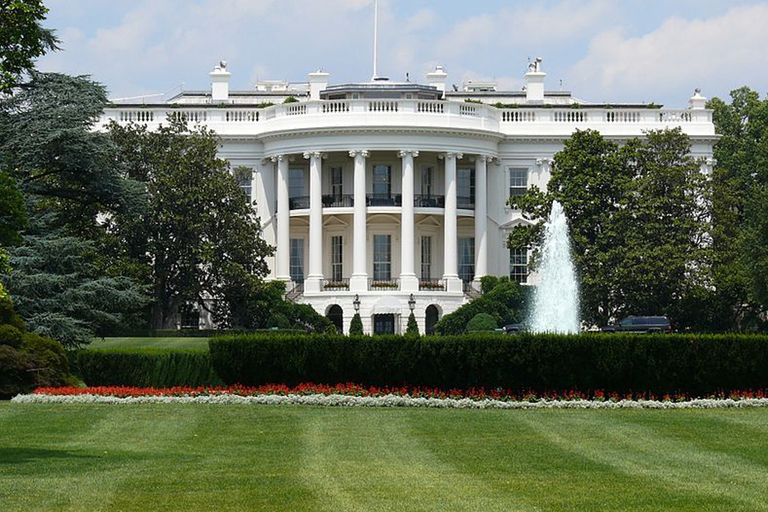 A senior White House employee has died during a 150 mile charity bike ride, it was announced on Sunday.
Jake Brewer, 34, was a senior policy advisor in the chief technology office of President Barack Obama's administration.
Mr Brewer is reported to have lost control of his bike and then been struck by a vehicle whilst taking part in the Ride to Conquer Cancer event on Saturday September 19.
The US president has paid tribute to the employee and said that he's "heartbroken" by the tragic incident.
He went on to say, "simply put, Jake was one of the best. Jake devoted his life to empowering people and making government work better for them.
"I've often said that today's younger generation is smarter, more determined, and more capable of making a difference than I was as a young man. Jake was proof of that."
The full statement can be seen on the White House's website.
Mr Brewer leaves behind his wife, Mary Katharine Ham, who is pregnant with their second child.