WHY WE SHOULD DOUBT THIS INSURANCE COMPANY'S CYCLING ACCIDENT STATS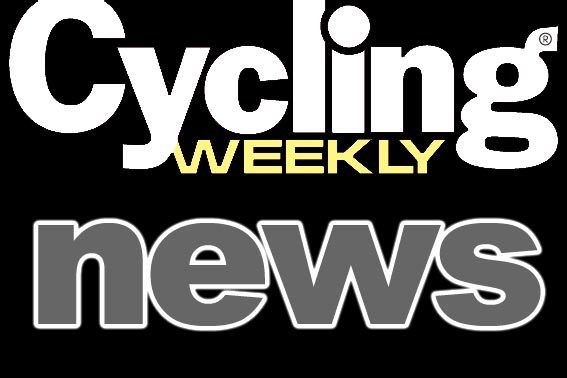 Statistical surveys are meant to provide a general view of how things stand.
Yet such findings are more often that not presented as facts.
Researchers speak to say 2000 people and decide this is representative of one million.
The car insurance company Liverpool Victoria (LV) have presented a survey claiming a 29 per cent increase in cycling accidents over six months.
They claim their findings ?cannot be compared to the number of cyclist injuries reported to the Police as the vast majority of these collisions go unreported.?
So, unsubstantiated, I would have thought. Still, this didn?t stop LV flashing big numbers about.
They are claiming that from the UK adult population of 45,434,897, six per cent have started cycling in the last 12 months ? that?s 2.7 million new cyclists.
They calculated there have been 150,434 cycling accidents in the last six months.
The figures were provided by YouGov Plc and research involved 2,193 adults and was carried out on online.
Did you get that? They contacted 2,193 adults by email. And from answers provided by the 2,193 they conjured up the rest. Sorry, I don?t buy it.
Neither did the CTC, the national cyclists organisation, who said this claim ?is Mickey Mouse research and flies in the face all official published statistics on cycling.?
Roger Geffen, the CTC?s planning and campaigns manager, accused lV of pulling a PR stunt and demonising cyclists.
They feared newspapers picking up the findings and the anti-cycling brigade among writers giving cycling a bad press. It irked the CTC that the Press Association put out the story.
Geffen said: ?The CTC has completely refuted claims by car insurance company LV= that ?inexperienced cyclists taking to the roads in the last 6 months have resulted in a 29% increase in road accidents involving cyclists?.
The CTC says this figure appears to be no more than the difference in casualty numbers for cyclists between summer and winter. LV=?s estimate of the number of collisions involving cyclists is over nine times higher than official figures and is based on a serious miscalculation of the number of cyclists in Britain.
I spoke to Emma Holyer, Liverpool Victoria Public Relations, to express my scepticism of her company?s findings.
?The research was conducted by YouGov amongst cyclists themselves ? not motorists,? she told me. ?YouGov is an international market research company and used by a wide range of organisations including Channel 4, the Economist and the Government itself.? So that?s OK, then!
RELATED LINKS
CTC slams car insurance company