Woman arrested after cyclist killed in Surrey hit-and-run
A 47-year-old woman has been arrested for failing to stop at the scene of an accident after a cyclist killed in a collision with a car in Beare Green.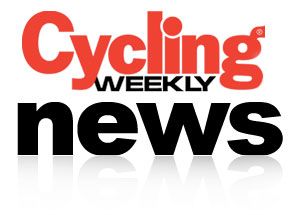 A woman has been arrested following a fatal collision between a car and a cyclist in Beare Green, Surrey, in the early hours of Sunday morning.
The 31-year-old victim was riding a mountain bike along the A24 and was discovered by a member of the public next to an Esso petrol station. Paramedics pronounced the man dead at the scene following a call to the police at 1.25am.
A 47-year-old woman from the Horley area has been arrested by Surrey Police on suspicion of failing to stop at the scene of an accident and also drink driving.
Detective Sergeant Gary Wright, who is leading the investigation, told the Evening Standard: "At this stage we are attempting to trace the vehicle involved and I would appeal to anyone who knows they were driving on this road at this time to come forward with any information they may have.
"It might also be that you know of someone who has returned home later than expected, or you have noticed some damage on a vehicle that was not there the day before."
Anyone with information should call Surrey Police on 101, quoting the reference number P14322368, or Crimestoppers on 0800 555111.
A Lancaster man is sentenced to 18 months in prison after knocking a cyclist to the ground and then throwing
Council bosses say the town will not bid to host a stage of the Pearl Izumi Tour Series in 2015
Former Hour Record holder Ole Ritter thinks Bradley Wiggins could hit the 55-kilometre mark for the iconic record