Jail for man who knocked cyclist off his bike, and then threw it at him
A Lancaster man is sentenced to 18 months in prison after knocking a cyclist to the ground and then throwing his bike at him.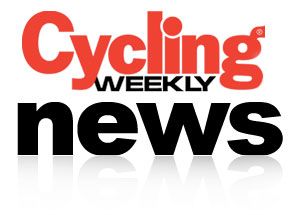 A Lancaster man who deliberately knocked a cyclist off his bike, and then threw it at him, has been jailed for 18 months.
Kieron Burke, 27, was convicted of unlawful wounding at Preston Crown Court after the attack in Ryelands Park, Lancaster, earlier in the year.
As reported by the Lancashire Evening Post, the 47-year-old victim saw Burke and another man walking down the street and banging on windows, allegedly under the influence of alcohol.
As the victim tried to cycle around the pair, Burke stuck his arm out, causing him to crash to the ground before the attacker started punching him.
Burke then proceeded to grab the victim's bike before throwing it at him, but missed, and the cyclist was able to call the police from his mobile phone.
Having pleaded guilty to the charge of unlawful wounding, Judge Simon Altham said in sentencing that the incident warranted a custodial sentence, jailing Burke for 18 months.
Source: Lancashire Evening Post
Jason Kenny added to his team sprint gold medal on an otherwise quiet final day for Great Britain at the