Controversial Crostis climb removed from Giro route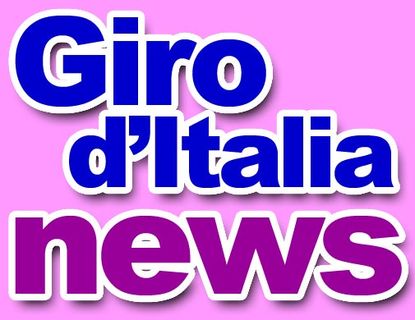 Following instruction from UCI commissaires, the organisers of the Giro d'Italia have been forced to remove the climb and descent of Monte Crostis from the route of Saturday's stage of the race.
The first category ascent had been due to make its debut appearance in the Giro but has now been removed on the grounds that its inclusion compromised sporting integrity.
This followed the issuing of complex instructions to support vehicles which meant only motorbikes would be able to follow riders down the descent.
Team managers objected to the level of cover this provided in the event of an accident or mechanical and it was thus ruled on Friday evening that the stage would have to be shortened.
Stage 14 will now start 50 minutes later than planned and tackle a 2nd category climb in Monte Crostis' place before heading for the fierce finishing ascent of Monte Zoncolon.
The planned inclusion of Monte Crostis had already been the subject of considerable controversy over the last couple of weeks because of the perilous nature of its descent.
Following the death of Wouter Weylandt on the descent of the Passo Del Bocco on the third stage of this year's Giro, it had been argued that this downhill was too dangerous to be raced over.
It includes a fairly flat gravel section at the top and some precipitous drops.
The Giro organisers attempted to improve safety with the installation of ski style safety nets and rerouting support cars away from the narrow road.
It was this latter solution which prompted the last minute ruling.
Thank you for reading 10 articles this month* Join now for unlimited access
Enjoy your first month for just £1 / $1 / €1
*Read 5 free articles per month without a subscription
Join now for unlimited access
Try first month for just £1 / $1 / €1