IOC delays decision on possible Russian Olympic ban
The International Olympic Committee decided to seek legal advice before deciding whether or not to expel Russia from Rio 2016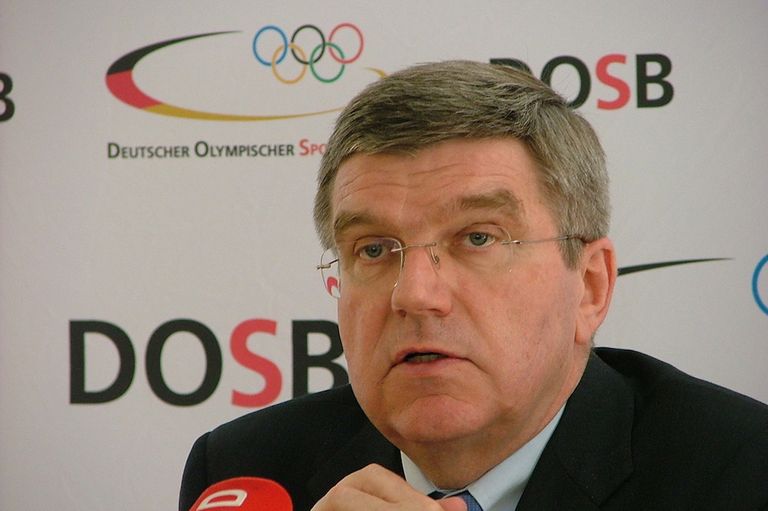 The International Olympic Committee is seeking legal advice on whether to expel Russia from the Rio 2016 Games, which start in just 16 days.
Track and field athletes have already been barred from entering the Games under a Russian flag, but the damning McLaren report, released on Monday, showed that drugs tests from the "vast majority" of Olympic sports had been manipulated.
Nearly 600 positive doping tests were made to disappear by laboratories in Moscow and Sochi, according to the report, with 26 of them stemming from cyclists.
On Tuesday, the IOC said it will "explore the legal options" before deciding whether or not to ban all Russian competitors.
In the mean time, the IOC says it will not organise or back any sporting events or meetings in Russia and will ban embattled Sports Minister Vitaly Mutko from the Rio Games.
It will also start disciplinary proceedings against Russian officials named in the McLaren report, while urging Dr Richard McLaren to continue his work and name individual Russian athletes who doped.
The Rio 2016 Games kick off on August 5, with the opening ceremony. The men's road race is one of the first medals to be decided on the 6th, with the women's race the following day.
Track cycling begins on August 11.