Zinn and the Art of Bike Maintenance, Lennard Zinn review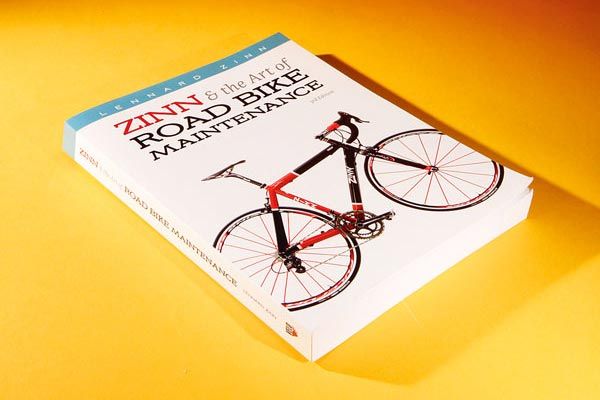 Cycling Weekly Verdict
The book is a comprehensive overview on setting up and maintaining a road bike - of course if you're a hybrid or mountain bike rider, it's not for you.
Reasons to buy
+

Very comprehensive guide to road bike maintenance

+

Well written
Reasons to avoid
-

Doesn't include mountain bikes or hybrids
The first impression of this weighty tome is that it might be aimed at the more advanced home mechanic.
Get inside it though and it's actually very beginner friendly, with great emphasis placed on initial positioning and bike set-up.
The step-by-step processes can appear a little information dense, however, and not everything gets a diagram, but it's not too drily written.
The illustrations that are included are extremely clear and detailed though.