How to climb Rosedale Chimney (video)
Simon Warren talks you through how to conquer the gruelling Rosedale Chimney, or Chimney Bank, in North Yorkshire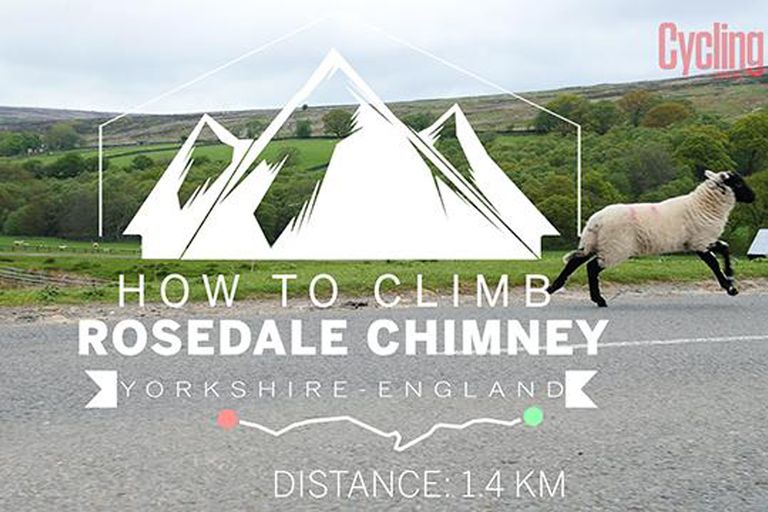 Located in Rosedale Abbey, in the heart of the North York Moors, Chimney Bank or the Rosedale Chimney is a brute of a climb for even the best riders.
As is the norm in this country, the road goes almost straight up the ridge without the gradient softening hairpins we see on the continent in races like the Tour de France.
The maximum gradient is an eye watering 33 per cent and the average is far from forgiving at 13 per cent. At just 1.4km long the climb is possible, but only if it's approached properly.
>>> How to ride faster up short, steep hills (video)
This video shows you how to get to the top without going so slowly you topple over. If you have to put a foot down on the steepest part you'll never get going again.
Fantastic views from the valley in the lead up and from the summit itself, Rosedale Chimney showcases some of the best vistas Yorkshire has to offer.