Bob Howden poised to become new president of British Cycling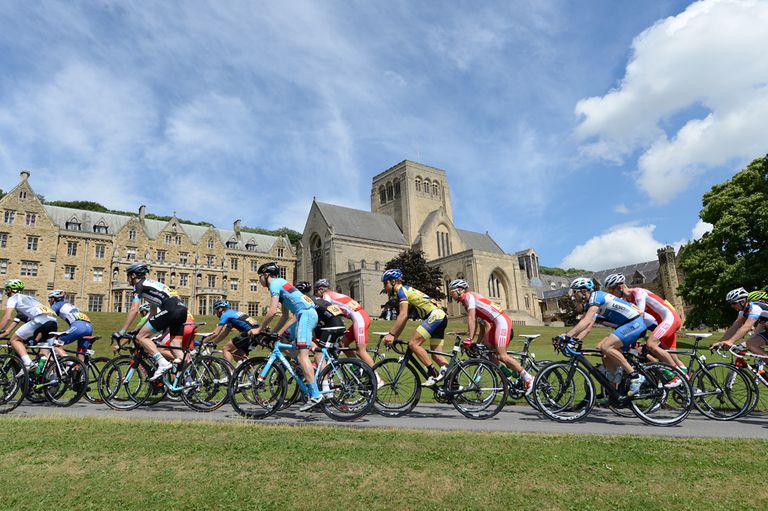 Following Brian Cookson's victory in the UCI presidential election last week, British Cycling will elect a new President at its National Council on November 9.
Vice Chair Bob Howden is the sole nominee having been put forward by the Yorkshire, South and Central Regions, as well as by the Board of British Cycling.
Howden, who has been a board member for 13 years, will now take on the role of Acting Chair in the lead up to the National Council, continuing his duties as Chair of the Regional Commission, the Commissaire and Referees Commission, and the Anti-Doping Commission.
Howden is the organiser of the Ryedale Grand Prix and his involvement in cycling spans 24 years of racing and 35 years of event organisation and commissaire work.
He has a strong connection with Yorkshire, representing the region in his racing days, acting as Chair of the region since 2001, and founding the Yorkshire Festival of Cycling that is set to coincide with the Grand Départ of next year's Tour de France.
Howden described himself as "delighted and humbled" by the nomination. He said: "It's a tough act to follow someone with the stature of Brian Cookson, who I have worked closely with as his Vice Chairman for many years, but I believe, and I'm sure Brian would agree, that the best is yet to come from British Cycling."
Related links
Brian Cookson elected as UCI president