Dog drugs at fault for UCI Vice President Katerina Nash's doping test result
UCI and USADA and take no further action, suggest rule change to prevent 'derailing innocent athletes'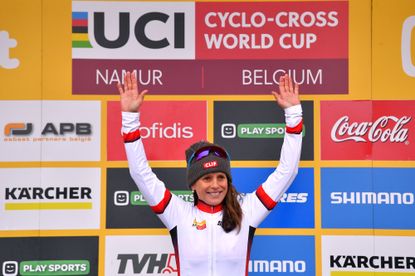 (Image credit: Getty Images)
Get The Leadout Newsletter
The latest race content, interviews, features, reviews and expert buying guides, direct to your inbox!
Thank you for signing up to The Pick. You will receive a verification email shortly.
There was a problem. Please refresh the page and try again.
The US Anti-Doping Agency (USADA) today announced that retired mountain bike Olympian, cyclocross pro and UCI Vice President, Katerina Nash, has returned an adverse analytical finding for a prohibited substance.
Now a gravel privateer, the 45-year-old California-resident's last UCI race appearance was the 2022 World Championships Road Race in Wollongong, Australia, where she represented her native Czech Republic and finished 78th.
Nash tested positive for a substance called capromorelin in an out-of-competition test on October 24, 2022. But after investigation, USADA determined that Nash had been exposed to the adverse substance at "no fault of her own." She will therefore not face any penalty and the announcement of the test violation is a mere formality as required by the World Anti-Doping (WADA) Code.
The exposure, as it turns out, came from dog medication. Nash lost her beloved dog, Rubi, in the fall due to cancer. One of the prescription liquid pet medications contained the capromorelin, which serves as an appetite stimulant.
Although not specifically listed on the WADA Prohibited List, capromorelin is considered by WADA to be a "Non-Specified Substance" in the class of peptide hormones, growth factors, related substances and mimetics. It is prohibited at all times under the USADA Protocol for Olympic and Paralympic Movement Testing, the US Olympic and Paralympic Committee National Anti-Doping Policy, and the UCI Anti-Doping Rules, all of which have adopted the WADA Code.
By administering the medication orally to her dog each day during the final weeks of Rubi's life, Nash came in frequent contact with the liquid medication via her hands.
The medication bottle did not contain a warning about the risk of contamination from transdermal exposure, and therefore Nash had not been wearing protective gloves.
"USADA, together with laboratory experts, conducted a study of transdermal exposure using the same pet medication containing capromorelin, which established that coming into direct contact with the pet medication would cause a positive test," USADA announced.
"Importantly, these studies demonstrated that the athlete's exposure scenario with the medication correlated with the trace levels found in her urine sample. There is currently no threshold for capromorelin, so any level triggers an adverse analytical finding. USADA therefore concluded that Nash had no fault or negligence with respect to the presence of capromorelin in her sample."
The innocence of the whole case seemed to frustrate USADA's Chief Executive Officer, Travis T. Tygart. Without the organization's time and effort to determine the truth of what triggered Nash's test, Nash would have been subject to a four-year sanction.
"If there is no question that an athlete comes into contact with a prohibited substance from a completely innocent source and there is no effect on performance, USADA continues to advocate that there should not be a violation or a public announcement," he said.
"The rules must change and all of us must wake up and demand a more fair and just global anti-doping system that catches and sanctions intentional cheats who rob clean athletes but does not railroad innocent athletes."
Given Nash's involvement with the UCI, the international cycling governing body was quick to take note of, and align itself, with USADA's determination to not impose any sanctions.
"USADA also acknowledged that Katerina Nash had not acted negligently and was not at fault. Consequently, USADA did not impose any period of ineligibility on Katerina Nash. The UCI will not comment further on the matter," the media statement reads.
Thank you for reading 20 articles this month* Join now for unlimited access
Enjoy your first month for just £1 / $1 / €1
*Read 5 free articles per month without a subscription
Join now for unlimited access
Try first month for just £1 / $1 / €1
Get The Leadout Newsletter
The latest race content, interviews, features, reviews and expert buying guides, direct to your inbox!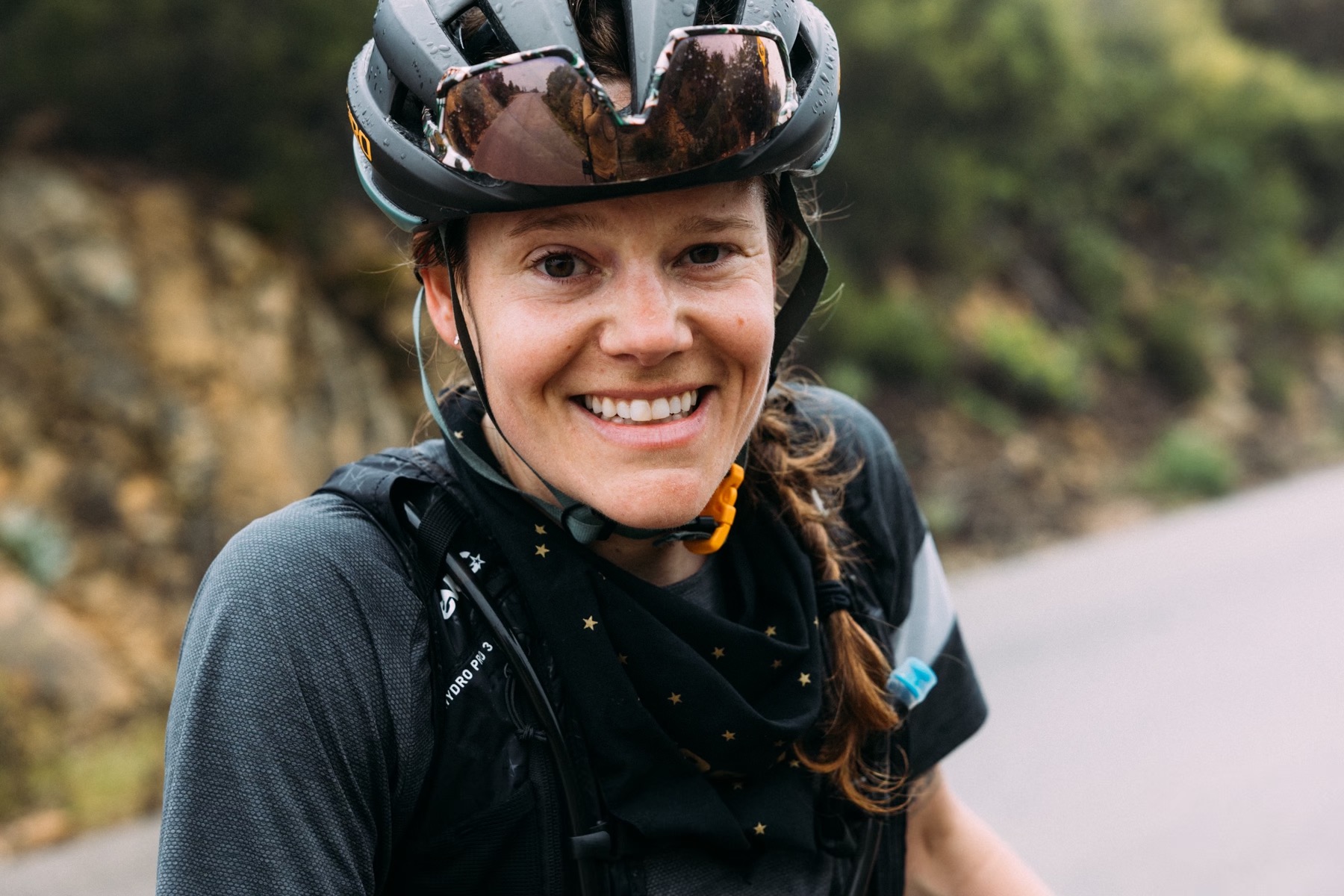 Cycling Weekly's North American Editor, Anne-Marije Rook is old school. She holds a degree in journalism and started out as a newspaper reporter — in print! She can even be seen bringing a pen and notepad to the press conference.
Originally from The Netherlands, she grew up a bike commuter and didn't find bike racing until her early twenties when living in Seattle, Washington. Strengthened by the many miles spent darting around Seattle's hilly streets on a steel single speed, Rook's progression in the sport was a quick one. As she competed at the elite level, her journalism career followed, and soon she became a full-time cycling journalist. She's now been a cycling journalist for 11 years.