Government wants to promote cycling, says Transport Minister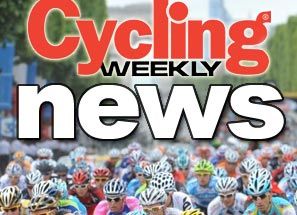 Minister for Transport Theresa Villiers yesterday underlined her government's commitment to promoting cycling at the annual general meeting of the All-Party Parliamentary Cycling Group.
Speaking to MP members of the Parliamentary group and a collection of cycling group representatives, Ms. Villiers emphasized the government's support of cycling and laid out plans to improve consultation with cyclists in policy-making.
However, she also highlighted the lack of funding available to her department, and, when initiatives were raised or suggestions made, the answer that funding severely restricts possibilities came back time and time again.
The minister addressed the group on the subject of rail-cycle integration, promising representation of cyclists on the existing Cycle-Rail Group - the group, bizarrely, currently lacks any cycling representation.
She also indicated that her department would look at founding a permanent Cycling Forum within the Department for Transport where cycling interests could be represented to policy-makers.
However, when questions were raised about improving cycle parking in major cities or improving cycle training, the answers were similar:
"It is desirable to have initiatives such as cycling training," she said. "But it's about funding...the reality is that we live in difficult times as far as budgets are concerned."
Thank you for reading 20 articles this month* Join now for unlimited access
Enjoy your first month for just £1 / $1 / €1
*Read 5 free articles per month without a subscription
Join now for unlimited access
Try first month for just £1 / $1 / €1