72-year-old cyclist survives being shot in the head in 'unprovoked' attack
Gunman in passing car shot elderly cyclist six times before driving off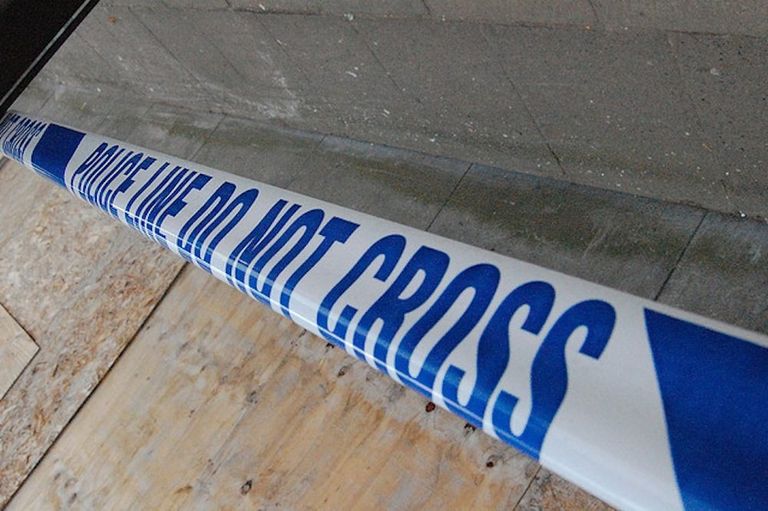 A 72-year-old cyclist in Australia had a very lucky escape after being shot at least six times by a gunman in a passing car in what police described as an unprovoked attack.
Kelvin Tennant was cycling in the town of Everton, Victoria, when he was shot from a passing car. According to The Age, at least least one bullet hit Mr Tennant in the head, fracturing his skull, and multiple rounds hitting him in the chest.
>>> Driver who hospitalised Essex cyclist 'thought he'd run over a kebab box'
After the incident on Saturday evening Mr Tennant was rushed to hospital, where he is now said to be recovering well, undergoing surgery on Monday afternoon.
Speaking to reporters, Detective Senior Constable Elise Douglas said that the shooting appeared to be unprovoked.
"It's very early days into the investigation, however it does appear that the shooting was unprovoked," she said.
"At this stage it appears there is no connection [between the shooter and Mr Tennant]. However we will continue to look at all avenues and all aspects of this investigation."