Driver who hospitalised Essex cyclist 'thought he'd hit run over a kebab box'
James Prile given penalty points and a £790 for hospitalising Christopher Marcus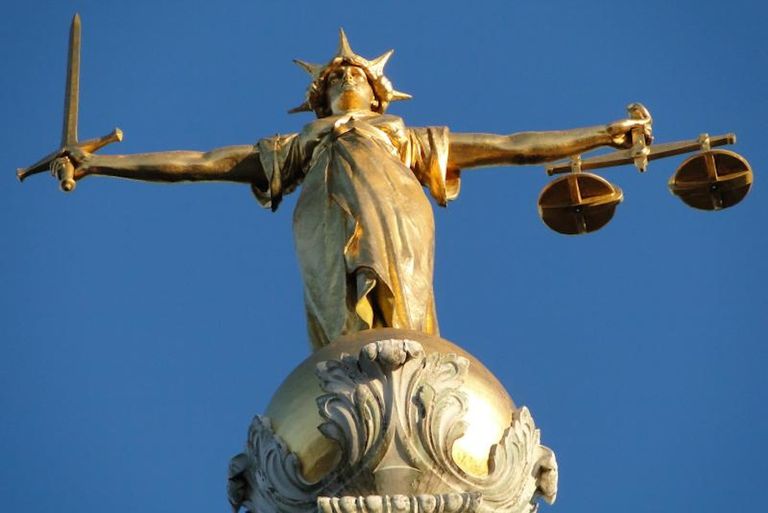 A driver in Essex has admitted to driving without due car and attention after hitting a cyclist and driving off, saying that he "thought he'd driven over a kebab box".
James Prile admitted to having knocked Christopher Marcus off his bike on August 14 2016, continuing with his journey to the supermarket before getting a call from his wife saying that he was being sought by police.
>>> MPs launch inquiry into soft sentences for drivers who kill or injure cyclists
Mr Marcus suffered injuries to his head and pelvis, and told Essex Live that he had no recollection of the crash.
"One second I was cycling, and the next I was on the floor surrounded by paramedics telling me not to move.
"I was out cold for about ten minutes. I was rushed off to Broomfield Hospital and lost consciousness again on the way. I was there for three days. The injuries were quite painful and there was a lot of bruising and scarring."
>>> Passing judgement: How 'Operation Close Pass' is bringing bad drivers to book
Mr Prile hit Mr Marcus from behind in the centre of Chelmsford while trying to drive between parked cars on either side of the road.
Catherine Bradshaw, Prile's lawyer, said that her client didn't see Mr Marcus because he was "concentrating on getting through a tight gap".
Prile was given a £790 fine and six penalty points.