Over 900 cyclists injured in hit-and-run incidents in London last year
Number of people injured in hit-and-run collisions continues to rise in Britain's capital, as Green Party calls for action to curb the 'epidemic'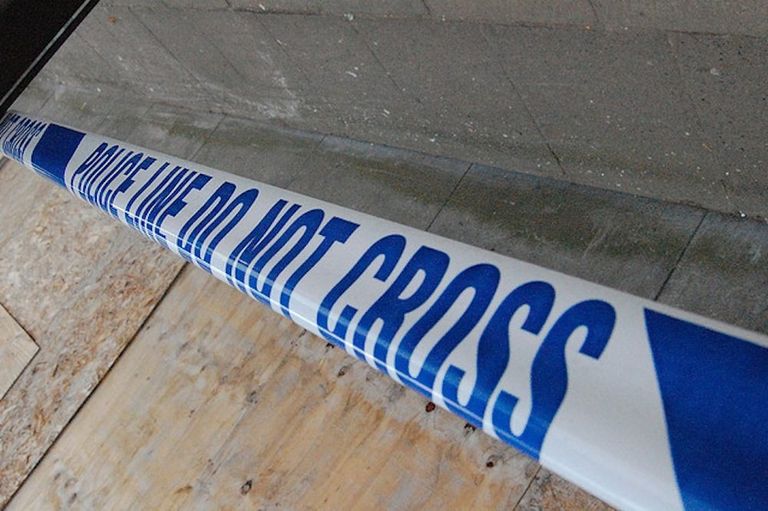 Over 900 cyclists were injured as a result of hit-and-run collisions in London during 2015, newly published statistics show.
Green Party member Siân Berry requested that the Mayor of London provide figures for hit-and-run incidents involving at least one vehicle for the capital. Berry wants to see the Mayor's office take action to curb the growing 'epidemic' in hit-and-run incidents, as the figures have risen every year since 2009.
The released statistics for 2015 break down whether the casualty was fatally, seriously or slightly injured, and whether they were a cyclist, pedestrian, motorbike rider, or the driver of a car, taxi, bus or goods vehicle. In all there were 4,945 deaths and injuries recorded.
Cyclists were the third largest group injured in hit-and-run incidents, with 80 serious injuries and 831 slight injuries (911 total). Car drivers were the largest group with 2024 injuries, followed by pedestrians, with 10 fatalities, 126 serious injuries and 989 slight injuries (1125 total).
>>> Drunk hit-and-run driver who killed cyclist serves two years of four-year sentence
Pedestrians were the only group with recorded fatalities.
On reacting to the publication of the statistics, Berry said: "With drivers now failing to stop after a shocking one in five crashes, this is a real epidemic that needs real action from the police to tackle it.
"Londoners are being killed and injured and yet we don't even know whether hit and run drivers are being brought to justice.
"Hit and runs are associated with other illegal activities such as drunk driving, speeding, being disqualified or simply having no insurance.
"The Mayor needs to ensure that the police enforce the rules of the road and people need to believe that if they run away from a crash they will face consequences."
Watch: Five commuting tips
Currently, the Metropolitan Police Service is not able to record how many of the reported cases turned into a prosecution case due to "limitations within the current systems".
"I am very disappointed that the Metropolitan Police Service is still not able to provide data on the rate of prosecution of hit and run drivers," said Berry. "The Mayor has admitted current systems aren't adequate to track prosecutions and with a new Police and Crime Plan being drafted, replacing unfit systems must be a priority.
"We need to know how effective the police currently are in dealing with these crimes, and to be able to prioritise work to tackle it."