Appeal for witnesses after Preston boy robbed of bike at knifepoint
Fourteen-year-old boy threatened with a knife and robbed of his bike on his way home from school - police appeal for witnesses to come forward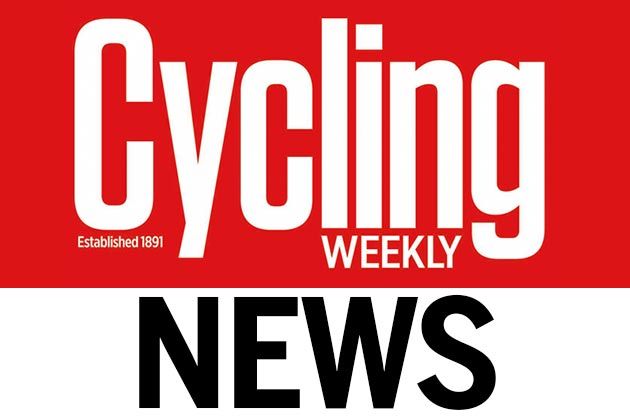 Lancashire Police are asking for witnesses to come forward after an 14-year-old boy was threatened with a knife and robbed of his bike in Preston.
The incident occurred as the boy cycled through a park between Tom Benson Way and Cottam Green on his way home from school at around 3.25pm on Thursday, June 11.
Police say his path was then blocked by three males, one of whom produced a knife and told the boy to get off his Raleigh Misceo bike. The boy was then reportedly pushed into a bush and told to hand over his mobile phone, which he did not have.
>>> Teenagers thought to be behind spate of Preston bike thefts
The males then reportedly left the scene down a path that leads to the area opposite the Ancient Oak Pub.
DC 3169 Justin Singleton of Preston CID said: "This is a vicious and nasty attack on a young man who was making his way home from school and so I urge anyone with any information at all to please to come forward."
The offenders are described as:
1) White male aged around 17 – 18 years with a chubby build, rounded face, stubble on his top lip, acne scars on his face and was wearing a grey hooded top with a grey and white t-shirt underneath and light grey tracksuit shorts.
2) White male aged around 17 – 18 years with greasy brown hair with spots covering his nose and underneath his eyes and was wearing a blue quilted gilet with a hood and a grey patterned t-shirt and dark grey tracksuit bottoms.
3) White male aged around 17 – 18 years wearing dark clothing.
>>> Campaigner criticises police reaction to east London cyclist robberies
Anyone with information should call Preston Police on 01772 209 754 quoting log reference 0833 of June 11. Alternatively call Crimestoppers anonymously on 0800 555 111.