Becky James in favour of 'great motivator' Shane Sutton returning to British Cycling
Both Becky James and Katy Marchant would be prepared to speak to the independent panel investigating British Cycling's culture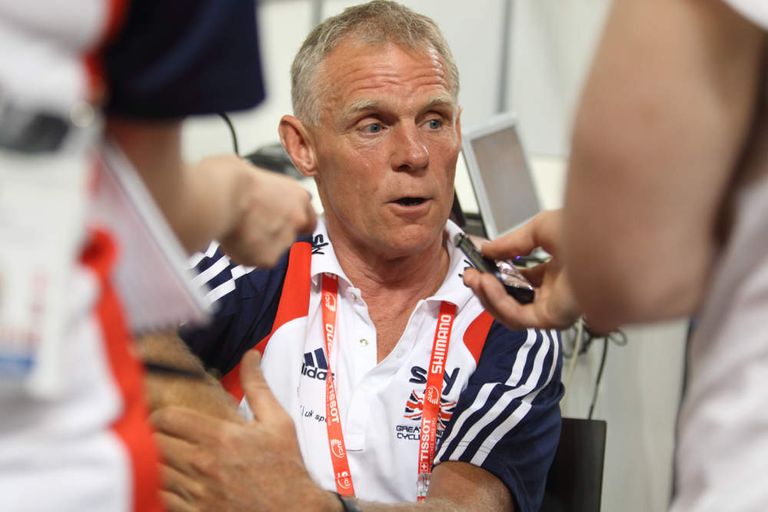 (Image credit: CJ Farquharson)
Becky James and Katy Marchant have joined Sir Bradley Wiggins in backing Shane Sutton to return to British Cycling.
James won two silver medals at the Rio Olympic Games, while Marchant took bronze in the sprint.
But Britain's cycling success did not come under the tutelage of their former chief Sutton who resigned in late April in the wake of sexism and discrimination allegations against him, including from Jess Varnish. An independent review into the culture at British Cycling is currently ongoing, with Sutton confident of clearing his name.
Wiggins said earlier this week that he backed a return for Sutton, saying that he wouldn't have any problem with his daughter going into the British Cycling set-up.
Now, James has heaped the praise on Sutton, describing him as one of the biggest influences on her career.
"I've never experienced that [claims made]. Shane was a massive supporter of me. I can't thank him enough for what he did for me," James said.
>>> Dr Hutch: The Olympic Games infects a nation with sporting pride
"He was the one who believed in me. He believed in me more than I believed in myself. He just texted me [before Rio] telling me to believe in myself. It was just one word: 'Believe.' He has always been a great motivator."
Marchant, who was a teammate of Varnish in the team sprint that failed to qualify for the Games, said that the win-or-bust mentality was just part of the sport.
"It's a cut-throat sport and elite sport is a tough place to be but we choose to do it," she said.
Both riders said they would be prepared to speak to the investigatory panel to relay their own experiences.