Plan to ban cars from major Berlin boulevard dismissed as 'an attack on every motorist'
Unter den Linden set to be car-free by 2019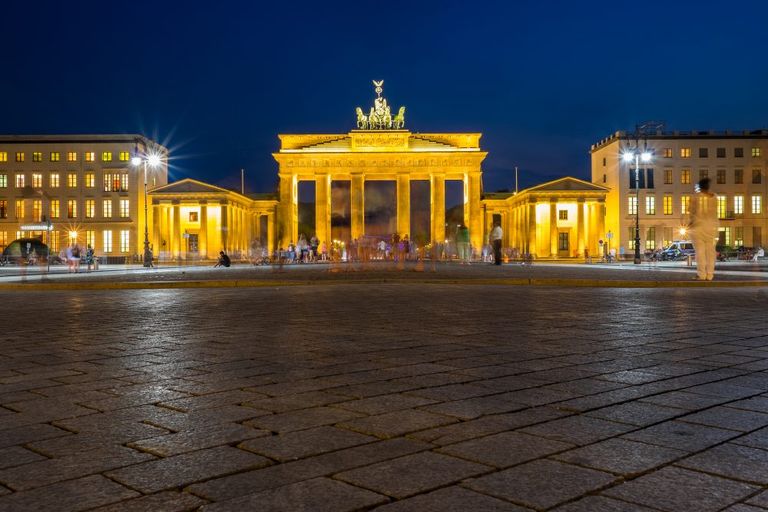 (Image credit: Flickr/Davis Staedtler)
It may seem like a dream to us, but the Berlin city government's plan to ban private cars from a major city boulevard has been met with a hostile reception from opposition parties.
>>> Number of bikes exceeds cars in Copenhagen for first time
The German capital has recently elected a new leftist coalition of social democratic and green parties, which has unveiled a grand new agenda for a more environmentally-friendly city, including banning private cars from the famous Unter Den Linden boulevard (which leads up to the Brandenburg Gate) and limiting its use to buses, taxis, and of course bikes by 2019.
The city has also set out a plan to invest €40 million (£35 million) in cycling infrastructure each year, with provision given to cars in the form of a large parking zone in the city centre.
>>> Lorries that pose a danger to cyclists to be banned from London
However, opposition parties are unhappy about the plans, with the transport spokesman of the Christian Democrat party, which won the second highest number of votes in the recent election branding the plans "an attack on every motorist", while the leader of liberal Free Democratic Party said that the government was trying to turn the city centre into a "pony park".