BRITISH CYCLING AIMS FOR PROTOUR TEAM IN 2009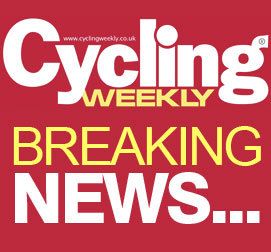 British Cycling Performance Director Dave Brailsford has told Cycling Weekly that proposals for a British ProTour team have been brought forward to the start of 2009 ? and that potential sponsors are already being sounded out.
?If our plans evolve the way we want them to, we?ll have more and more British riders in ProTour teams.? Brailsford said to CW at the start of stage one of the Tour de France. ?And the obvious thing for us to do would be to develop a squad in which we have total control.?
?Therefore a ProTour team bolted onto the top of what we do would be a good extension to our program.?
Asked why the idea ? originally postulated for 2012 or 2013 had been brought forward by three to four years, Brailsford said that ?a lot of it is out of our control. We can only do it when we have enough ProTour riders capable to do it. We?re not interested in an international ProTour squad, we want one that is predominately British.?
?But it becomes a realistic thing to do in 2009, then we?ll do it then. If not then we?ll do it later.? But when asked if potential sponsors were being sounded out for such an early start, Brailsford's answer was a straightforward ?Yes?.
Thank you for reading 20 articles this month* Join now for unlimited access
Enjoy your first month for just £1 / $1 / €1
*Read 5 free articles per month without a subscription
Join now for unlimited access
Try first month for just £1 / $1 / €1