Chris Hoy apologises after saying he 'feels sorry for Mamils' and compares them to 'overweight football fans'
'Whatever your age and build, if you're on a bike you have my respect.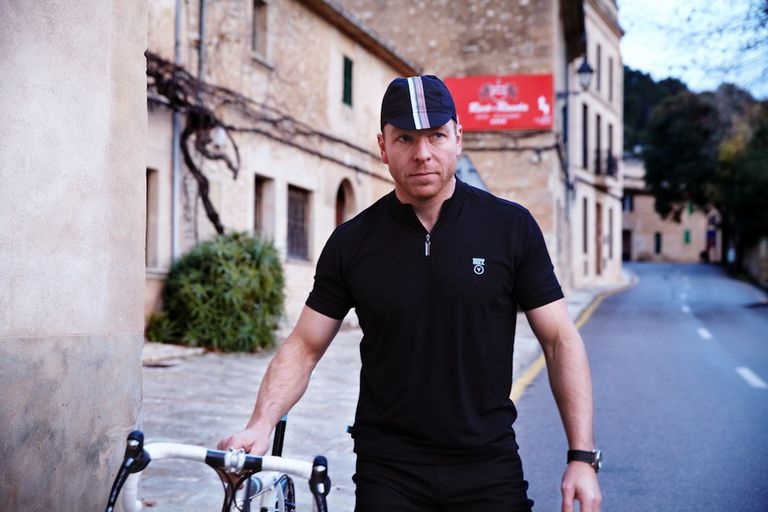 Chris Hoy has apologised for an article in which he wrote that he "feels sorry for Mamils" and that riders wearing professional team kit "look as ridiculous as an overweight football fan wearing the shirt of his favourite club for a pub five-a-side game".
In the article, published in men's fashion magazine GQ, the six-time Olympic gold medallist gave his tips on how to look good on a bike.
>>> Tips from the pros: How to look like a pro rider
That included saying that he felt sorry for Mamils as people sniggered at them as they walked into cafes, and that "professional cycling gear generally looks awful on pretty much anyone heavier than eight stone."
However Hoy has now apologised for the article, writing on Twitter that the article wasn't written tongue-in-cheek and that he did not intend to cause offence.
To be fair to Hoy, he does end the article with some pretty useful "rules of the road", including not wearing underwear under shorts, and never wearing "terribly unflattering" white shorts.