Cycling group for Dorset diabetics set for first session
Organised by Dorset County Hospital and West Dorset Diabetes UK, a cycling session to get people with diabetes into exercise will start on March 24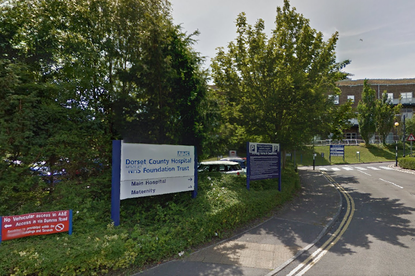 Diabetics in Dorset are being offered the chance to get on two wheels as part of an initiative to get people with the condition more active.
Each cycling session will start with a slow two-mile section, with those who feel they can do more able to carry on at a quicker pace. Members of the Dorset County Hospital (DCH) diabetes team will lead each of the sessions.
>>> Cutting the risk of diabetes
DCH Diabetes Dietitian Sandra Hood told Blackmore Vale Magazine: "Exercise is important for good health and well-being and this is especially true for people with diabetes. There is always a psychological challenge in starting and maintaining new healthy habits. Having to worry about blood sugar levels just adds to the challenge in people with diabetes.
"The purpose of the cycling group is to help people start a regular exercise habit. This includes a social aspect, as well as making sure that the level of activity is gentle enough for complete beginners."
>>> Five steps to lower your daily sugar intake
Dr Andrew Macklin, Consultant Physician in Diabetes, added: "There will be plenty of people there who understand diabetes, so there's no need to feel awkward about needing to test or manage your blood glucose during the session. The philosophy of the group, is, 'no one gets left behind' – go as slowly as you need to, for as far as you want to.
The first cycle group will be on Tuesday 24th March at 5.30pm at the Diabetes Centre, 50 Bridport Road, Dorchester, DT1 2NQ.
For further information visit the West Dorset Diabetes UK group's website.
Thank you for reading 20 articles this month* Join now for unlimited access
Enjoy your first month for just £1 / $1 / €1
*Read 5 free articles per month without a subscription
Join now for unlimited access
Try first month for just £1 / $1 / €1