'Cycling wrecked my marriage' claim dismissed by science
Expert witness handles victim's complaint with care to clear component from blame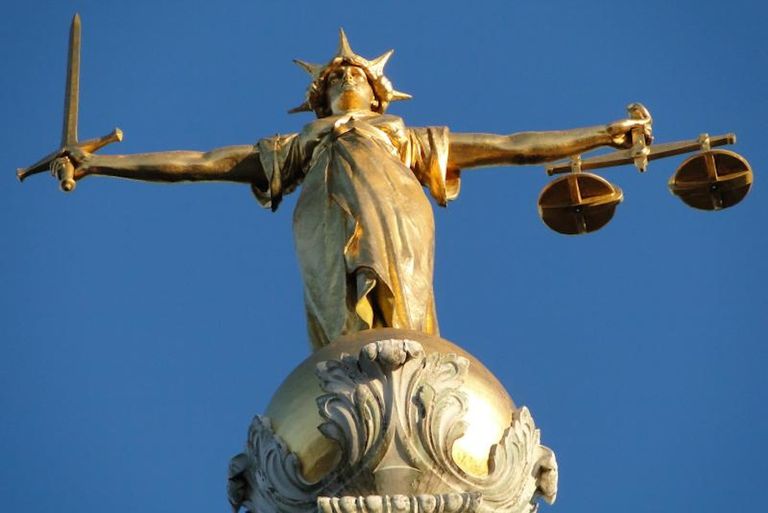 A cyclist who claimed his saddle ruined his marriage has failed to convince a forensic expert.
The unnamed rider alleged his chronic erectile dysfunction had been triggered by the saddle he'd used during a single 30 mile ride.
>>> Toyota create 'crash test cyclist' to help develop driverless cars
The condition eventually led to splitting up with his wife so he sued the company that made the saddle, in a US court.
He said the problem had been caused because the nose of the saddle had deformed during the last few miles of the ride.
But a forensic biomechanic presented hard evidence to show that the cyclist's claim didn't stand up.
Dr Patrick Hannon, of Northern Arizona University, conducted a series of experiments in the lab that demonstrated how unlikely it was for the perch to have caused the cyclist's unfortunate complaint.
The saddle manufacturer gave him seven different products and he fitted them in turn to a stationary bike.
>>> 31 things you always wanted to know about cycling, but were afraid to ask
Then he wired them up to measure the pressure of each saddle on the key body area, the perineum.
"We wrapped the top of each seat including the front seat nose with a compressive stress sensitive material," says Dr Hannon.
Then he got a volunteer to pedal the bike, despite the risk of triggering a similar condition. In the event, there were no ill effects.
"The important result was that the actual damaged seat and a same make and model exemplar seat both outperformed all of the other five seats in terms of reducing the compressive stresses within the perineum of our exemplar subject," says Hannon.
In other words, the saddle the cyclist had blamed for the break up of his marriage was not only innocent but it had actually been kinder to the volunteer's perineum than most of the others that might've been used for the 30 mile ride.
"In spite of findings that report and support erectile dysfunction from prolonged and repeated exposure to bicycling in the literature, there was no such support for the plaintiff's claim in this litigation," says Dr Hannon.
Source: Forensic Biomechanics/Functional Anatomy/Physiology Analysis of Erectile Dysfunction: A Defense Perspective in a Product Liability Case by Patrick Hannon in the Journal of Forensic Biomechanics, volume 7, issue 1. Published February 10 2016
Max Glaskin is an award-winning freelance journalist who tweets about cycling and science as @CyclingScience1 and is the author of Cycling Science (published by Frances Lincoln UK, Chicago University Press USA, and seven other languages)