Discount retailer Aldi set to start selling cycling equipment online
With Aldi's 'Specialbuys' range hitting its online store, cycling equipment is set to be available online in the coming weeks and months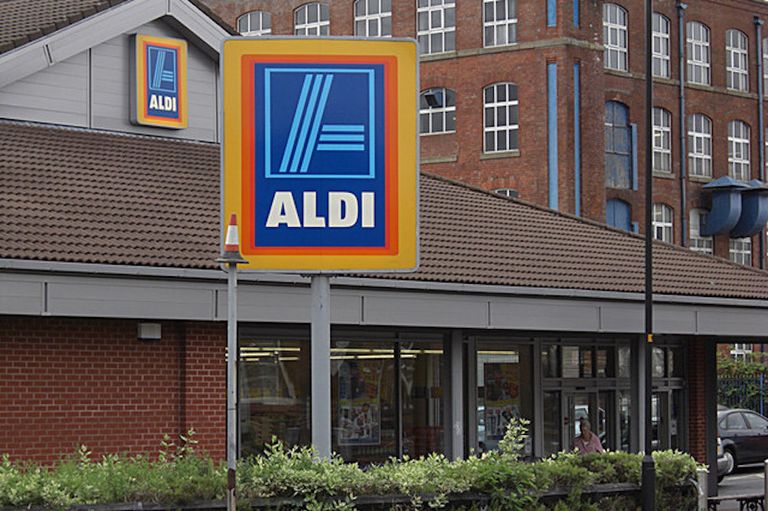 Discount retailer Aldi will begin to sell cycling gear, gardening equipment and gadgets in its online store as part of its 'Specialbuys' promotions.
Having delved into the world of online retailing this year, the German-owned company is set to expand its offerings over the coming weeks, according to This is Money.
The 'Specialbuys' range is updated twice a week, with March 10th seeing a host of gardening equipment on offer and March 6th hoping to take advantage of the rush in easter baking essentials.
But This is Money claims that cycling equipment will have its day in the sun soon and possibly on a regular basis, with the company previously having deals on Garmin computers, cycling shoes, bib shorts, long sleeve jackets and more.
We'll be keeping our eyes on the Aldi website in the coming weeks and will let you know what cycling equipment is on offer and when.