Donations pour in for London woman in coma after Australia cycling accident
Amy Haskew, 25, remains in a coma in Melbourne after falling down a 2.5m drop in a cycling accident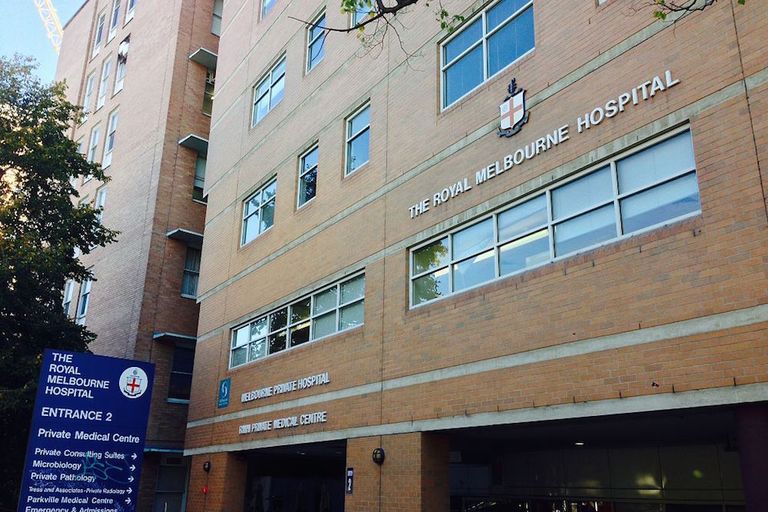 Wellwishers have donated thousands of pounds in support of a 25-year-old woman from north-east London who is in a coma in Australia following a cycling accident.
Amy Haskew, who has been travelling round the world with her boyfriend Sam Tall since November, reportedly lost control of her bike and rode over a 2.5m drop in Mallacoota, Victoria.
Doctors at Royal Melbourne Hospital believe she has suffered brain damage but the full extent of her injuries will not be known until she wakes from her coma.
Her sister, Charlotte, set up a fundraising page to cover the costs of Amy's recovery, which has already raised more than £9,000.
"I felt a bit useless being on the other side of the world, not being able to go and visit," Charlotte told London24.
"I knew money was probably the least of the family's worries but no one knew just how long they would be out there with Amy, nor did we fully know the extent of her injuries.
"Amy is so enthusiastic about life, always seeing the positive in any situation. She's always smiling and will chat to anyone."
To donate, visit the Go Fund Me page.