Fishing line across paths in country park could have injured child cyclists
The discovery was made by early morning visitors to Tehidy Country Park, near Camborne, Cornwall and the fishing line was removed before anyone was injured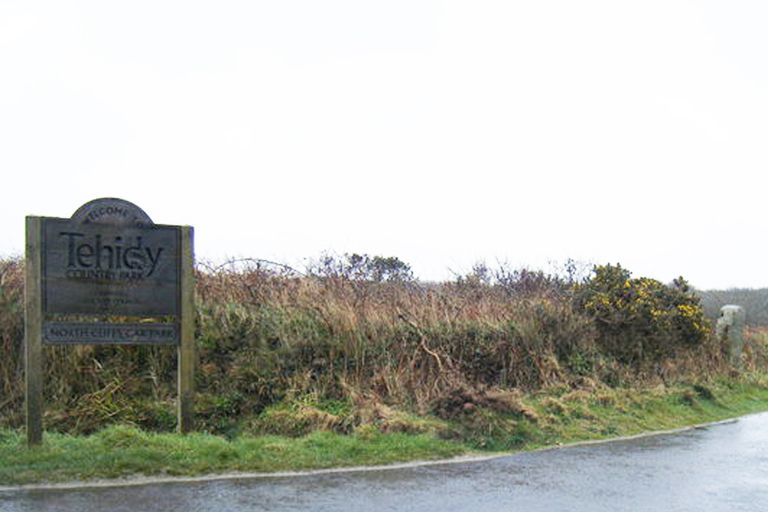 Authorities in Cornwall are seeking information about an incident in which fishing line was tied across paths in a popular country park.
Early morning visitors to Tehidy Country Park found their way blocked by the nylon lines on Sunday, April 10 and reported the discovery to police and park authorities.
The fishing line was strung approxaimately 30cm from the ground so would have caused serious harm to any young cyclists.
CORMAC, the Cornwall council-owned company which is responsible for the park, is appealing for information.
Gavin Henderson, Senior Countryside Officer for CORMAC, told the Plymouth Herald: "It is hard to understand why anyone would do something like this and what their aim was other than to cause harm.
"Clearly we hope it is an isolated incident, but if you're planning a visit to Tehidy, particularly if it's first thing in the morning and you are with children riding bikes, please be vigilant.
"If you saw anything suspicious on Saturday night, or think you may know who is responsible, please get in touch with us or the police."
This follows a similar incident in Kent back in March when barbed wire was strung across a popular mountain biking trail at throat height.
Again, no one was injured but the potential was harm was huge.