FLASHERS EXPOSE THEMSELVES TO NORWEGIAN OLYMPIC CYCLIST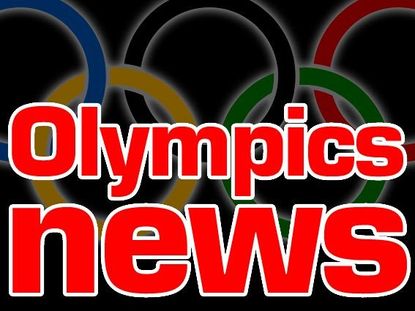 Norway?s only woman cyclist in the Beijing Olympics, Anita Valen de Vries, 39, became the target of 'flashers' during her night-time training in Belgium recently. She told of men exposing themselves as she rode by.
The story was reported on Norsk Rikskringkasting (Norwegian TV) and in the Swedish newspaper, Aftonbladet.
It so worried her husband, former Dutch pro Gerrit de Vries that he provided her with an 'alarm gun'. Although the couple live in Holland, she was training near Spa in Belgium, where the unpleasantness took place.
The night time training was intended to get her body clock adjusted to the switch in time zones prior to flying to China.
At 39, she is Norway?s most celebrated woman cyclist, with 14 national titles to her name. Her international successes include a stage win in the Tour Feminin, third in the 2004 world road championship and top placings in the world cup road races.
Before setting off for the Beijing Olympics, she said on her website: ?I will do my very best to make you proud, as the only Norwegian girl there.?
Thank you for reading 10 articles this month* Join now for unlimited access
Enjoy your first month for just £1 / $1 / €1
*Read 5 free articles per month without a subscription
Join now for unlimited access
Try first month for just £1 / $1 / €1
Keith Bingham joined the Cycling Weekly team in the summer of 1971, and retired in 2011. During his time, he covered numerous Tours de France, Milk Races and everything in-between. He was well known for his long-running 'Bikewatch' column, and played a pivotal role in fighting for the future of once at-threat cycling venues such as Hog Hill and Herne Hill Velodrome.