Graeme Obree teams up with Yvonne McGregor for Johnny Helms Memorial Invitation TT in October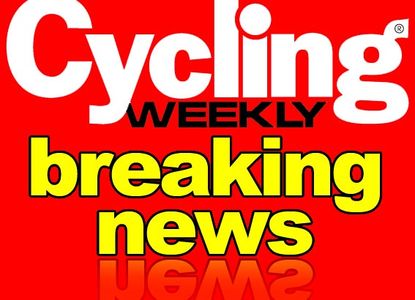 Two of Britain's former world track champions, Scotland's Graeme Obree and Yorkshire's Yvonne McGregor MBE, will team up to make a comeback to ride the Johnny Helms 28-mile Memorial Invitation time trial near Warrington on Sunday, October 10.
Obree, famous for riding unorthodox machines which were controversially banned by the UCI, rocked the world of pro cycling when he twice broke the World Hour record (1993, 1994) and twice won the World professional pursuit title in 1993 and 1995.
McGregor, a multi British TT champion and record breaker, was Commonwealth Games points champion in 1994, in Victoria, Australia. She broke the women's World Hour Record with 47.411 kilometres in Bogota, Colombia.
At Sydney 2000 she took the Olympic bronze medal in the pursuit, and became world pursuit champion two months later in Manchester.
Other road, time trial and track stars from the past riding the Helms TT include Alf Engers, Colin Lewis, Stan Brittain, Les West, Sid Barras, Phil Thomas, Vicky Thomas, Brian Robinson, Dave Bonner, Dave Lloyd, John Geddes and Andy Wilkinson.
The Johnny Helms Memorial invitation TT is promoted by his old club, the Warrington RC, to honour Helms' profile in the British cycling club world which he entertained for a record 63 continuous years with his cartoons published in Cycling Weekly.
The course consists of two laps of J5/12, on the Appleton Thorn circuit, Warrington, Cheshire.
Thank you for reading 10 articles this month* Join now for unlimited access
Enjoy your first month for just £1 / $1 / €1
*Read 5 free articles per month without a subscription
Join now for unlimited access
Try first month for just £1 / $1 / €1
Keith Bingham joined the Cycling Weekly team in the summer of 1971, and retired in 2011. During his time, he covered numerous Tours de France, Milk Races and everything in-between. He was well known for his long-running 'Bikewatch' column, and played a pivotal role in fighting for the future of once at-threat cycling venues such as Hog Hill and Herne Hill Velodrome.