HAMMOND BATTLES THROUGH JET LAG IN SEASON START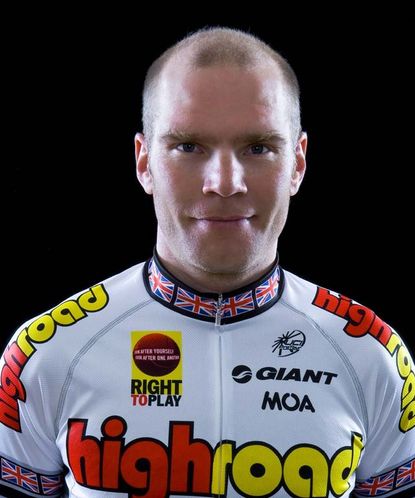 Classics specialist Roger Hammond has started his racing season with more than a yawn or two - but not because as he heads into his eleventh year as a pro.
?It?s been the jetlag from flying back from California,? Hammond told Cycling Weekly on Sunday evening. ?We did the High Road team launch in the States and I had barely had any time back before I flew out to Portugal to my first race of the season.?
That was the five-day Tour of the Algarve, which finished on Sunday. Belgium's Stijn Devolder won overall.
?I was so tired at times I was yawning during the early part of the race. But by the end I?ve been feeling a lot better, and my base condition is good,? Hammond said.
?The weather?s not been great, though: a lot of rain and wind. Today it was bad again.?
Hammond?s season debut could not have gone much better for High Road, who notched up their first European win on the road with sprinter Bernie Eisel in the last stage of the Algarve.
?He was away all day in a break of nine, attacked in the last kilometre, and then nobody could come round him.?
?For the rest of us, though, it was pretty dull, we spent a lot of time in the bunch watching other teams ride tempo. Then there was a big crash in the final kilometres, a lot of Quick Steps came off, and that was it.?
For Eisel the Algarve is a race where he regularly hits the bullseye. He?s won a stage there every year since 2005.
For Hammond, though, there?s still a couple more flights to get through before his Classics season gets underway, from Faro in southern Portugal back to Lisbon, and then another from Lisbon on to Brussels.
Plus there?s one last time zone for Hammond to get used to as well - like the UK, Portugal is an hour behind the rest of continental Europe. After that, he'll be staying away from airports as much as he can.
Thank you for reading 20 articles this month* Join now for unlimited access
Enjoy your first month for just £1 / $1 / €1
*Read 5 free articles per month without a subscription
Join now for unlimited access
Try first month for just £1 / $1 / €1