Improve facilities to get more people cycling in Newcastle, say campaigners
Cycling in the City project aims to get more people, including families, riding in Newcastle-upon-Tyne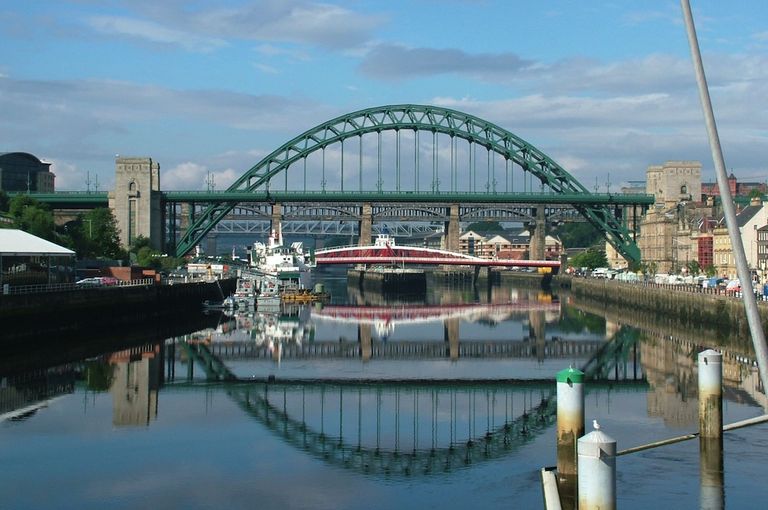 Until improvements are made to cycling infrastructure then Newcastle-upon-Tyne will not feel the benefit of an initiative to encourage more people to ride.
That is what cycling campaigners in the north-east city are warning the city council after they announced their Cycling in the City project which is aimed at getting more families riding bikes and reducing the perceived barriers which prevent people from pedalling
Katie Leyendeker, chair of the Newcastle Cycling Campaign, says that similar schemes have been running in the city since the 1990s and that the council is oblivious to the matters than need addressing most.
"We have being doing the exact same things, like Dr Bike sessions and talking people into cycling, for 20 years," she said.
"It's nothing new and it won't work unless it is coupled with actual changes to our environment and highway infrastructure."
>>> Could Newcastle be the next British host of the Tour de France?
Newcastle is one of the most vocal places in the country in promoting cycling and a list compiled by CTC recently reported how the majority of the city's councillors were supportive in the Space for Cycling campaign.
It is also one of eight cities nationwide to receive a share of £114m to develop cycling networks.
Yet Ms Leyendeker says that significant improvements must being in earnest if residents are going to cycle more.
She added: "They need to do something to make it safer for people who want to cycle before encouraging them to go out there and cycle to work or to the shops.
"There is a need for major infrastructure changes and engineering solutions on the roads."
Cllr Jane Streather acknowledged the need for better facilities but refuted the suggestion that Cycling in the City will be ineffective at present.
"We know there are specific issues that need to be addressed to make it easier, safer and more pleasant for people to cycle and walk around our city and this programme addresses these issues and will help boost the amount of Newcastle residents who cycle as part of their everyday lives."
Source: Evening Chronicle