Newcastle leads the way in Space for Cycling support
Two thirds of councillors in Newcastle support the Space for Cycling campaign, seeing the city pip Manchester and Nottingham in CTC's rankings table.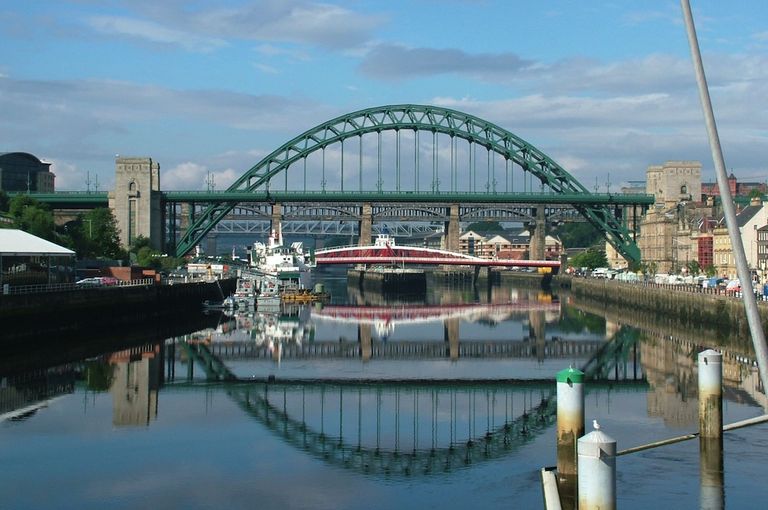 The cities of Newcastle, Manchester and Nottingham have the highest support for cycling among local councillors, according to a list compiled by CTC.
CTC and local campaign groups have launched a league table ranking English core cities' support for cycling, with Newcastle topping the pile with 67% of councillors backing the Space for Cycling campaign outside London.
The campaign, launched six months ago and based on a similar one run by the London Cycling Campaign, calls on councillors to make cycling safer and more easily accessible for people of all ages and abilities.
"Space for Cycling is a real opportunity for all cities and highway authorities to show their support for a healthy, environmentally sound and revenue generating mode of transport, namely cycling," said CTC chief executive Paul Tuohy.
"Our Core Cities have woken up to the realisation that people want liveable, pleasant urban environments and they see cycling as a means to realise their dream for the cities of tomorrow."
As the table of non-London cities below shows, two thirds of councillors in Newcastle have signed up to the campaign. In London, for reference, 47% of candidates in London Borough elections supported the LCC campaign.
Newcastle: 67%
Manchester: 41%
Nottingham: 31%
Bristol: 26%
Birmingham: 16%
Leeds: 16%
Liverpool: 12%
Sheffield: 11%
Rowsell returns after pulling out of round one in Mexico.
King suffered five broken ribs and a collapsed lung in a training ride.
Omega Pharma-QuickStep manager Patrick Lefevere resents having to pay for Mark Cavendish's participation in the Ghent Six