Insurers Velosure team up with Starley Primal team for 2015
Velosure team up with Starley Primal as title sponsors for the 2015 season to race as Velosure Starley Primal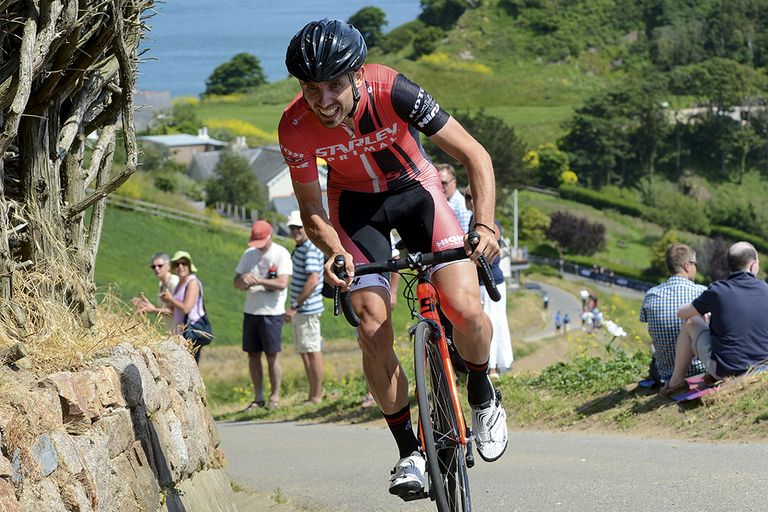 Cycle insurance company Velosure has entered a partnership with British Elite racing team Primal Starley as a title sponsor, to race as Velosure Starley Primal.
In 2014 the men's squad was headed by 2012 National Hill Climb champion Jack Pullar, while Eileen Roe won the National Circuit Race title in Starley Primal colours.
And the team are bullish about both the men's and women's squads competing to a high standard again next season.
Velosure have a strong history of supporting cycling in the UK, having supported the Tour of Britain, the Tour Series and this year's Women's Tour.
Ken Specter, Managing Director at Velosure, said: "Velosure was created by passionate cyclists who truly love cycling. It's a real pleasure to be able to invest in a team which is not only committed to producing impressive race results, but is also dedicated to inspiring people to take up the sport.
"Having already supported riders such as National Criterium champion Eileen Roe, we have no doubt that the riders will continue to achieve high levels of success and we're delighted to have the opportunity to play a part in this moving forwards."
Velosure Starley Primal says on its Twitter account they will announce their 2015 lineup next week.
Credit: Photo courtesy of Velocio
SRAM will make its debut as a title sponsor in 2015.
Roster for merged Cannondale and Garmin-Sharp WorldTour teams revealed