Job vacancy: UK Cycling Events looking for new Events Manager
Passionate about cycling? Looking for role in events? UKCE could have your dream job up for grabs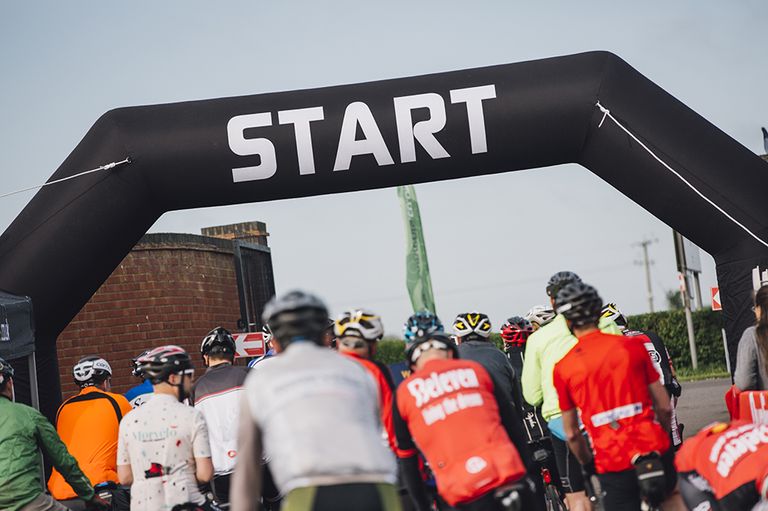 UK Cycling Events are looking for a new events manager to join their team. UKCE are the leading organisers of sportive events in the UK, so if you're looking for a job in managing events and have a passion for cycling, then this could be the role for you.
Job description
Working with the head of UK Cycling Events in delivering high quality market leading events, providing a rider experience that exceeds expectation and consistently grows market share.
The role:
• Management of events from conception to delivery – including producing creative concepts for events, management of client contact, producing event management paperwork, budgets and managing events on-site
• Hold overall responsibility for each event providing a high quality product that exceeds customer expectations whilst delivering a friendly, high energy and professional atmosphere
• Manage event costs and ensure operations are within budget parameters
• Manage, motivate and jointly lead staff and drive the company vision through the team
• Produce detailed plans for each event e.g. risk assessments, venue layouts, required resource etc.
• Develop event strategies with the Head of UK Cycling Events to secure the optimum market positioning for UKCE, and execute this strategy to maximise event participant numbers and grow market share.
The Candidate:
• A positive and enthusiastic attitude and flexible manner
• An excellent communicator with all genres.
• Good planning and organisational skills
• The ability to use their judgement and initiative and combining this with attention to detail
• The ability to multitask and manage multiple tasks at once is essential
• Good commercial awareness and initiative is important
• Passionate about sport and cycling
• Holds a full UK driving licence
• Prepared to travel with overnight stays in the UK
• Prepared to help with the physical manual handling of equipment at events.
• Prepared to work weekends. (2-3 a month)
Location: Fordingbridge, Hampshire
To apply send your CV to: natalie.hicks@timeinc.com