Judge orders motorist to apologise to his mother after driving too close to cyclists
Australian driver, Dylan Shane Brailsford, told police his mum was driving when he received a ticket for driving too close to cyclists in Brisbane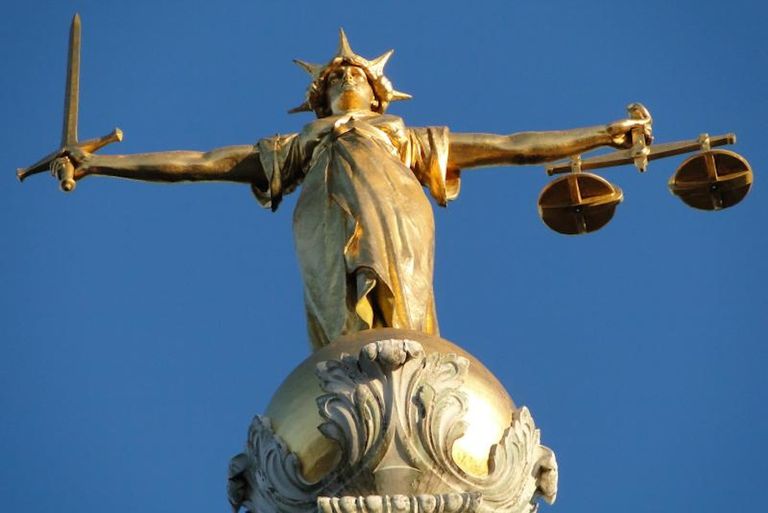 An Australian driver was ordered by a Magistrate to apologise to his mother after he pleaded guilty to making a false declaration when he was slapped with a ticket for driving too close to cyclists.
According to The Courier Mail, Dylan Shane Brailsford, aged 21, officially declared that his mother was driving when he received the ticket in Brisbane in February, but admitted to making a false declaration in court.
Traffic laws in Queensland requires drivers to leave at least a gap of at least a metre between their car and cyclists, but Brailsford's lies landed him in court, although a conviction wasn't recorded.
>>> South Australia proposes one-metre overtaking legislation
"To take the conscious effort not only to lie to weave your way out of your own trouble but then to also blame your own mother is pretty appalling conduct,' said Magistrate Jeffrey Clarke.
"I understand she's here and I hope that you've done your best to make amends with her and apologise."
Brailsford was fined AU$750, as well as having to say sorry to his mum.