Keep your eyes peeled for a Hollywood superstar riding around Edinburgh tonight
Terminator star Arnold Schwarzenegger plans to ride around Edinburgh on Wednesday night before attending a £1,500-a-head charity do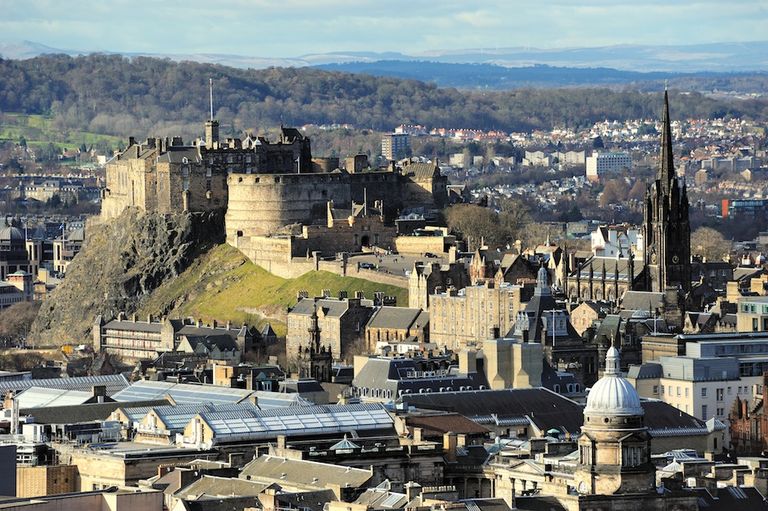 If you're a huge Arnold Schwarzenegger fan, but couldn't afford the £1500 ticket to his talk tonight at the Edinburgh International Conference Centre then you might still be able to catch a glimpse of him tonight.
The Terminator star, noted for his love of cycling, has said he will ride around Edinburgh before his appearance at the EICC - just like he did when he visted London in 2015.
Scottish cyclists have been quick to suggest a route for the former Governor of California, with one suggestion that he should swap Hollywood for Holyrood, where the Scottish Parliament building is located.
"A pleasant cycle route would be on the Innocent Railway cycle path from near the Commonwealth Pool," Ian Maxwell, chairman of cycling campaign Spoke, told the Edinburgh News.
"He would be able to go through the [Holyrood] Park, appreciate Arthur's Seat and go towards Portobello where he could stop off for some beach volleyball."
At the black-tie event that Schwarzenegger will hopefully make it to in the evening, fans will, if they've not already forked out enough, be able to bid on items in a charity auction. Lots include the only signed replica of the sword used in Conan the Barbarian, so that's certainly not one to miss...