Leicester road proposals include segregated cycle lanes
Changes suggested for A50 in Leicester to include two-way cycle lane on the side of the road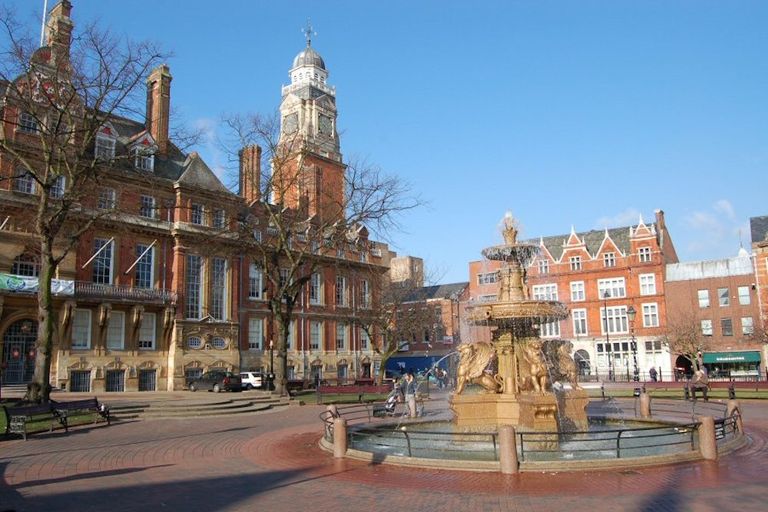 Cycling into the heart of Leicester could be made easier and safer.
Proposals have been made to narrow the A50 through Frog Island on the Northgate Street section from three driving lanes to two driving lanes and with a segregated two-way cycle lane on side of the road.
At present the middle lane is marked with white hatching and city mayor Sir Peter Soulsby says that's that it makes sense to make use of what is currently an unusable lane.
"There is a lot of dead, unused space because of the hatching down the middle of the road. We can make use of that," he told the Leicester Mercury.
>>> Is Bristol City Council ready to grit its treacherous cycle paths?
The plans are part of the waterside redevelopment project and if approved by councillors then work could potentially start this summer.
It would not be the first time that the council has added cycle lanes to busy carriageways in the city, having put a cycle path on Newarke Street. It is also considering implanting a traffic-free lane on Welfare Road.
The latest announcement comes after the mayor was told in the autumn that his city centre renovations were causing greater traffic congestion and that it was "hard to see any joined up thinking" with the construction of cycle lanes.