London mayor Johnson sorry for indoor cycling incident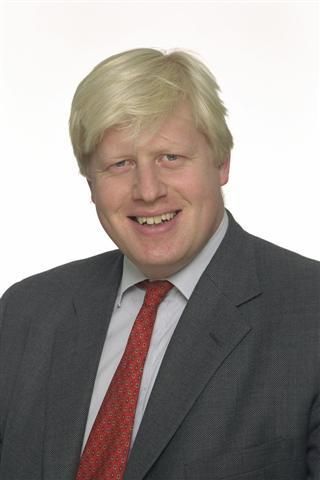 Mayor of London Boris Johnson has publicly apologised to security staff of City Hall, London, for cycling inside the building.
Johnson used the online service Twitter to publish the one line apology, according to The Guardian.
"Just been told off for cycling inside City Hall. Sorry security!" the message read.
Johnson is a well-known advocate of cycling, and uses his bike for his daily commute. He has also been at the centre of controversy for cycling whilst using a mobile phone, for which he has always been unrepentant.
Prior to his election as Mayor of London, Johnson also famously said that Sharia law should be used for bike thieves after his bicycles were repeatedly stolen or tampered with.
With the 2012 Olympics creeping ever closer, perhaps Mr Johnson's new found liking for indoor cycling should be brought to the attention of British Cycling's Olympic Talent Team. We'd like to see him in the scratch race.
RELATED LINKS
Are the wheels falling off the Velib scheme?
Thank you for reading 20 articles this month* Join now for unlimited access
Enjoy your first month for just £1 / $1 / €1
*Read 5 free articles per month without a subscription
Join now for unlimited access
Try first month for just £1 / $1 / €1