Lyme Regis to allow cycling on seafront pavement
Narrow vote by Dorset town's councillors to allow cycling and skateboarding on seafront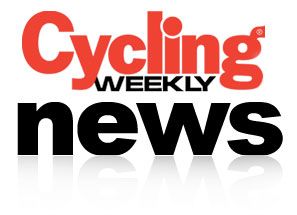 A town in Dorset is set to permit cycling and skateboarding on its seafront pavement after a narrow majority voted in favour.
It will bring to an end 40 years of cyclists not being allowed to ride on Marine Parade, in Lyme Regis, because of a bylaw implemented when there were fears of collisions with pedestrians.
The decision to overturn the bylaw was made at the Lyme Regis Town Council's Strategy and Policy Committee where six councillors to five said that cycling on the seafront was not causing "annoyance to other persons."
Worries, however, still exist for Councillor Stan Williams who remarked: "I am appalled that we are about to allow cyclists and skateboarders use the Marine Parade and gardens.
"I'm afraid it's a fait accompli. We just don't have the majority of councillors who believe in our seafront and understand how important it is to the town's economy to retain its pedestrian status."
Thank you for reading 20 articles this month* Join now for unlimited access
Enjoy your first month for just £1 / $1 / €1
*Read 5 free articles per month without a subscription
Join now for unlimited access
Try first month for just £1 / $1 / €1