Man discovers his wife is pregnant from "wrong" Fitbit heart rate readings
Remember to head down to the pharmacy if you've got high readings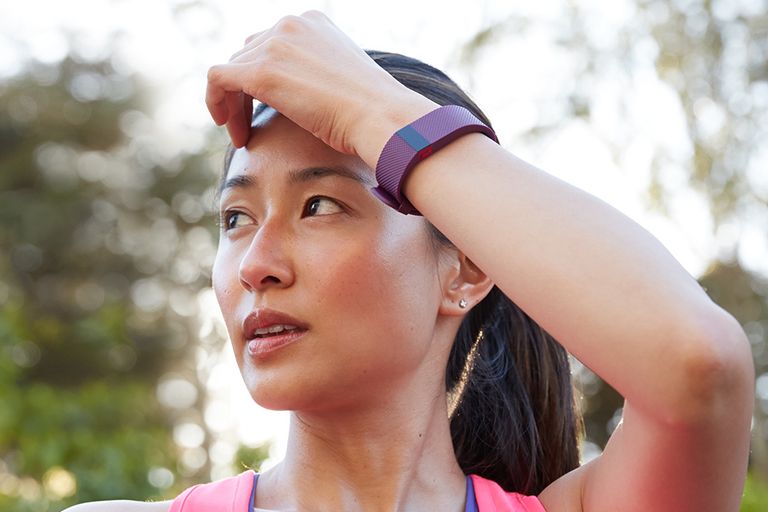 Is your Fitbit showing that your heart rate is consistently high? Well maybe your first reaction shouldn't be to take the company to court, but instead to head down to the pharmacy and pick up a pregnancy test.
However that's not what Reddit user 'YoungPTone' did, instead writing online to complain about what he saw as inaccurate heart rate readings.
>>> Fitbit Blaze: the perfect smart watch for cyclists?
'My wife's fitbit is showing her heartbeat being consistently high over the last few days,' he wrote. 'Two days ago, a somewhat normal day, she logged 10 hours in the fat burning zone, which I would think to be impossible based on her activity level. Also her calories burned do seem accurate. I would imagine if she was in the the fat burning zone she would burn a ton of calories, so its not lining up.'
Of course, the usual responses came in suggesting manually reseting the device or resyncing it with a computer. But it was only when another user, 'Thatwasunpleasant', suggested that YoungPTone's wife might be pregnant, did things start to get interesting.
>>> Training zones: what are they and why do they matter? (video)
When YoungPTone replied to say that his wife was indeed pregnant, the thread exploded with hundreds of comments offering congratulations.
The happy couple have decided to capitalise on this level of social media attention, setting up Twitter and Instagram accounts, both @babyfitbit, to let us all follow their progress.