Motorist who left 74-year-old cyclist for dead jailed for eight and a half years
Kile Straker, 24, pleaded guilty at Wolverhampton Crown Court of death by dangerous driving after killing 74-year-old George Searle in July this year.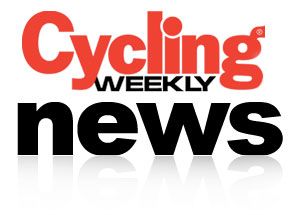 A Wolverhampton driver who left a 74-year-old cyclist for dead after hitting him at over 60mph has been jailed for eight and a half years.
Kile Straker attempted to overtake a van on the inside on the Stafford Road dual-carriageway, where the speed limit is 40mph, but hit cyclist George Searle before speeding off.
Straker, 24, did not stop at the scene and was seen to jump a red traffic light in his escape on July 11. He later took his car into a garage using a fake name.
He pleaded guilty to death by dangerous driving and causing death while driving uninsured at Wolverhampton Crown Court on November 10.
When initially arrested in August, Straker denied the charges, but changed his plea when he appeared before the court in October.
Straker was also banned from driving for 10 years and ordered to take an extended driving test before he could drive again.
The parents of a woman who died in a cycling accident in London last week have called for more to